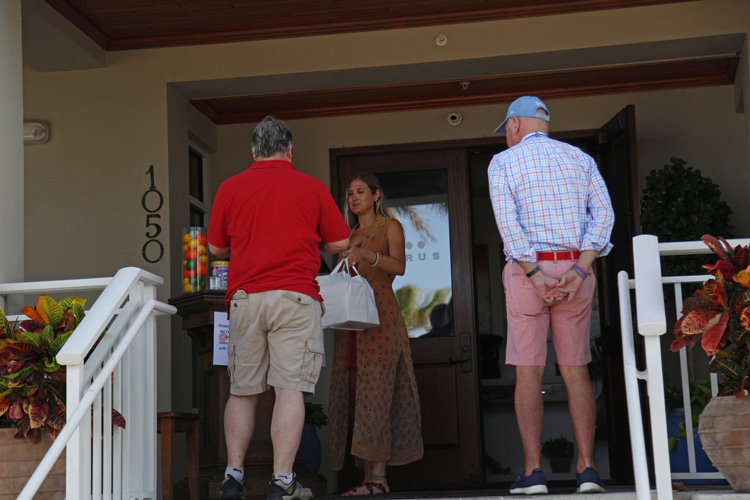 A number of Vero Beach restaurants have gone takeout-only – rather than closing entirely – in the couple of weeks since in-restaurant dining was barred.
Several have inquired whether we would provide reviews of their approach to takeout until fine dining resumes, and we can once again begin running restaurant reviews.
The short answer is, "No."
Hopefully, this bizarre time will end in the not-too-distant future, and we would only be able to review a handful of these ad hoc takeout restaurants before they go back to doing what they do best – namely, serving great meals in their dining rooms.
But beyond that, I'm trying to use this time to sharpen up my culinary skills from yesteryear.
Under normal circumstances, I dine out so frequently to produce weekly restaurant reviews that I've started to forget how I prepared some of the dishes that used to be staples at dinner parties we would host in the old days in Washington, D.C., or New York.
I'm trying to recapture my ability to produce some of those dishes, and my husband – your restaurant reviewer's severest critic – has been pretty generous in his appreciation of some of these meals from bygone days.
Having said that, if unlike me you don't want to spend hours in the kitchen, some of the eateries advertising on these pages are offering meals that will keep you well fed during the current restaurant shutdown.
I would encourage you to give them a try.