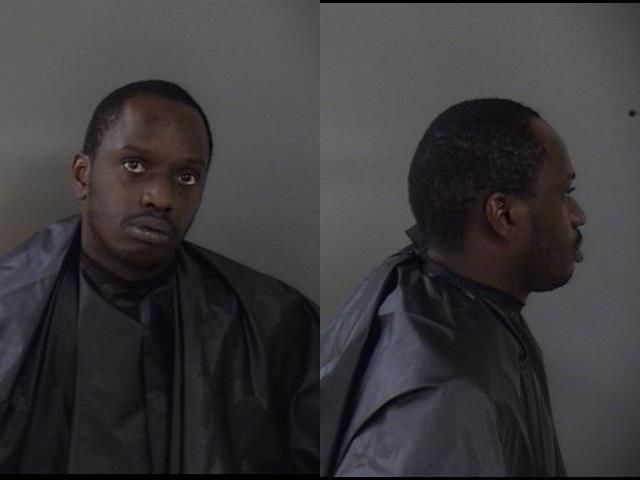 INDIAN RIVER COUNTY — A man suspected of touching a 15-year-old girl in a sexual manner inside a home, was detained Sunday.
Deputies arrested Mark Pierre Wilkerson, 34, of the 4700 block of 38th Circle, Vero Beach, on two counts of lewd lascivious molestation and sexual battery. Wilkerson was released from the Indian River County Jail on his own recognizance, meaning he agreed to show up for future court appearances and not engage in criminal activity while waiting for trial.
Indian River County deputies responded to reports of a past sexual battery Sunday. A woman told deputies that when she was driving home from work the day before, she received a call from a person she knows saying that Wilkerson "raped" a 15-year-old girl, reports show.
Vero News is not disclosing the relationship between Wilkerson, the girl and the woman.
The girl told the woman that Wilkerson took off her clothes and inappropriately touched her upper body and groin, reports show.
The woman said Wilkerson came back to the residence, apologized and started crying. Wilkerson said he was scared and did not want to get in any trouble, reports show.
Wilkerson initially denied touching the girl, but then said "it shouldn't have went down that way," deputies said. Wilkerson eventually admitted to deputies that he touched the girl's private area, reports show.
Deputies arrested Wilkerson and took him to the county jail. Wilkerson has an arraignment at 8:45 a.m. May 1, court records show.