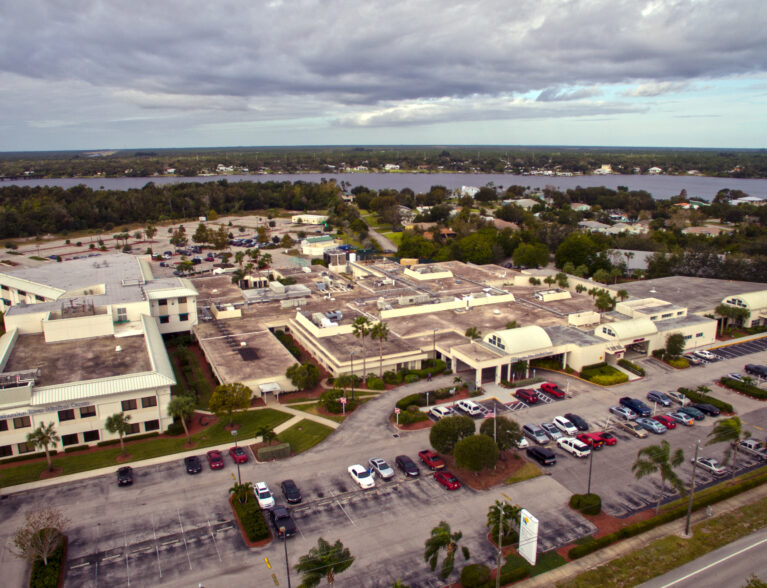 SEBASTIAN — In an effort to curb the spread of the novel coronavirus, one local hospital is now allowing patients to receive medical care without needing to go to the doctor's office.
The Sebastian River Medical Center is one of several hospitals worldwide that will offer telehealth video visits. The Steward Medical Group, which owns SRMC and several other family hospitals, recently made the announcement.
Those who have flu-like symptoms can speak with a physician through video. Other patients who are sick and do not want to go to the doctor's office out of fear they might be exposed to the virus can also use the telehealth video visits.
"Given the COVID-19 pandemic, Steward Medical Group is giving our patients an alternative to coming to the doctor's office to receive their care," said Michael Callum, MD, FACS, president of Steward Medical Group. "We are health care providers who are used to being innovative in our delivery of high-quality care. Telehealth visits will provide our patients the care they need and want, as well as mitigate the spread of COVID-19 virus by letting patients see our doctors from the comfort and security of their own home."
Patients need their smart phones, and a desktop or laptop with a web camera to set up their virtual visits. The telehealth appointments are available for primary care and internal medicine.
The appointments are also available for a range of specialized care, including cardiology, orthopedics, and women's health. Patients can access their telehealth appointments with their physicians or caregivers by using Microsoft Teams application or Apple FaceTime with an iPhone or iPad, officials said.
The appointments will be scheduled through the patient's doctor's office. Residents should call their doctor's office to set up the appointments.
"Telehealth appointments will provide peace of mind for our patients," Dr. Callum said. "In this new age we are living in, we are working hard to make access to care as easy and safe as possible for our patients."
The Steward Medical Group clinics, including SRMC, are still open for patients who want to visit their doctors in person, health officials said. The medical group runs healthcare facilities in 11 states.
Steward Medical Group is closely monitoring COVID-19 and following guidelines from the Center for Disease Control and Prevention and the World Health Organization.