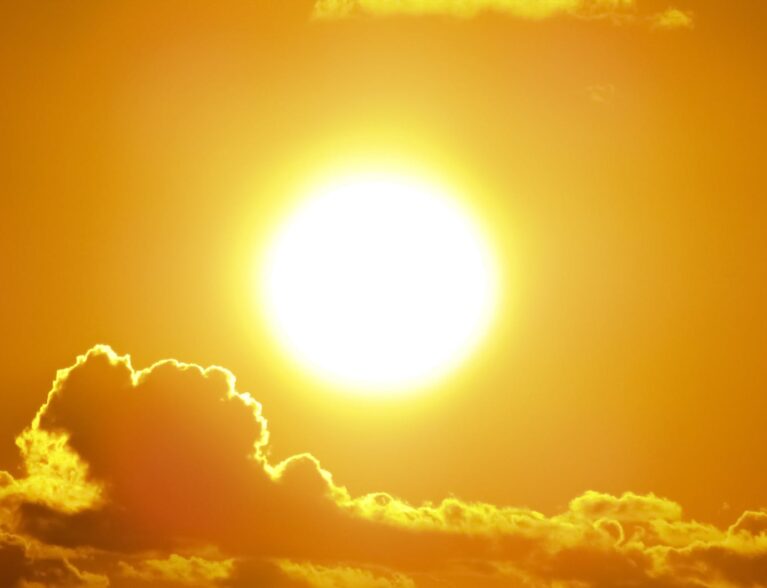 VERO BEACH — The city set a new daily heat record Wednesday, making it the third time in March the weather soared above normal temperatures.
The temperature in Vero Beach reached a high of 91 degrees, setting a new daily record, National Weather Service in Melbourne Meteorologist Matt Volkmer said. The last heat record set on this day was in 1975, when the warm weather reached 90 degrees, Volkmer said.
Vero Beach has set a new record high of 91 so far today, which breaks the old record of 90 last set in 1975 #FLwx

— NWS Melbourne (@NWSMelbourne) March 25, 2020
This is the third daily heat record set this month. The last new records were March 4, reaching 90 degrees, and March 5, reaching 91 degrees, Volkmer said.
Volkmer said this month has been the sixth-warmest March on record, so far. Most days for the month this year have seen temperatures that are above average.
The all-time daily heat record was March 20, 2003, which had a high of 93 degrees. That record has not been broken, Volkmer said.
National Weather Service records date back to 1942.
The hot weather was expected to slightly dip for the rest of the week.
Thursday and Friday will have high temperatures near 84 degrees, forecasters said. The evenings will have low temperatures in the 60s.