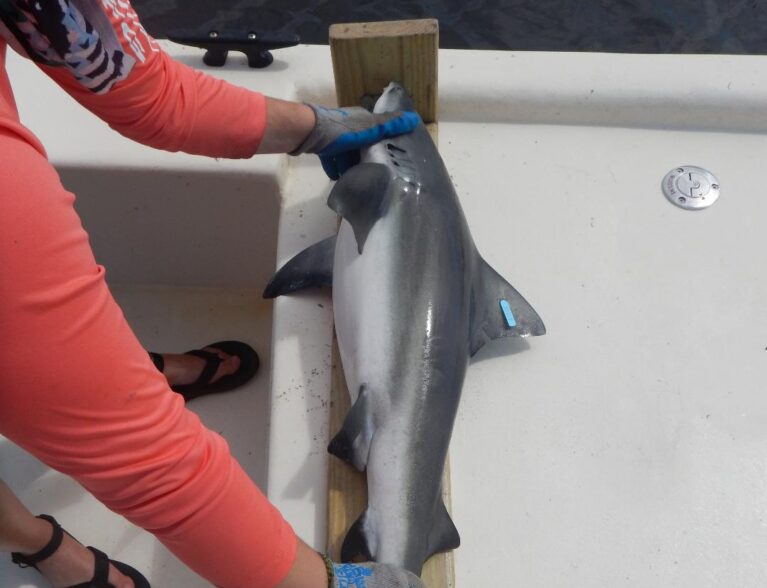 With the island's beaches and state parks closed due to COVID-19, there still are plenty of safe, inexpensive ways to take advantage of the fresh air, sunshine, warm temperatures, and stress relief offered by nature.
Take a hike: Indian River County boasts more than 9,700 acres of undeveloped conservation lands where residents and visitors are free to roam, and crowds are non-existent.
"If you go to any one of our trails, you can keep your social distance and walk," says Indian River County parks and recreation director Kevin Kirwin. "We've got plenty of trails and plenty of miles."
One of the largest tracts is the North Sebastian Conservation Area, which spans more than 540 acres with an entrance located across from the city's post office. A mixed habitat of pine flatwoods and freshwater wetlands, it offers solitude and plenty of wildlife viewing opportunities.
And, of course, there are beautiful walking routes in Vero's club communities and other neighborhoods where residents can walk a mile or two or three on leafy, tree-lined streets.
Biking: As with walking, there are a wide array of neighborhood routes as well as bike paths along State Road A1A on the island where it is possible to get good exercise, breath fresh air and enjoy the springtime beauty.
Fishing: The Atlantic Ocean and Indian River Lagoon offer 24-hour opportunities to catch a wide variety of marine and estuarine species such as snook, redfish, sea trout, pompano, and tarpon from a boat, kayak, or stand-up paddleboard while keeping a safe distance from other anglers.
Palm Bay light tackle guide captain Glyn Austin says he's had some cancellations for fishing charters from out-of-town anglers since the coronavirus outbreak, but customers who made the trip "said with all this going on, it's great to be on the water."
"There's plenty of sheepshead, snapper and trout around to keep you busy," Austin added.
Some outdoor venues have been taken off the table due to the virus, with state parks and county beaches closed.