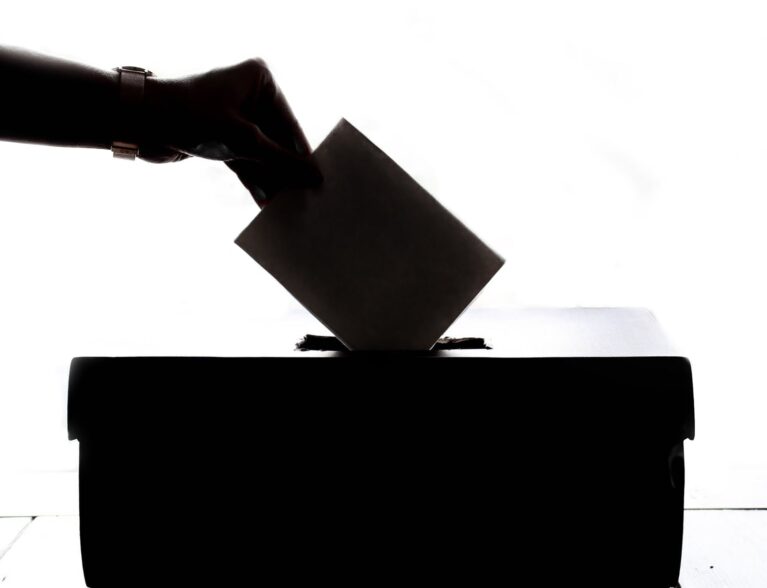 INDIAN RIVER COUNTY — The Democrats voting for their Presidential choice on Tuesday selected former Vice President Joe Biden over Senator Bernie Sanders by a nearly 4 to 1 margin.
With 35 out of 35 precincts reporting, Biden received 9,017 votes or 66.4 percent, while 2,307 or 17 percent voted for Sanders.
Of the candidates no longer in the race, former New York Mayor Michael Bloomberg did the best, garnering 1,339 votes or 9.8 percent.
Republicans came out to show their support for re-electing President Donald Trump, with 14,588 people or 93.7 percent of them voting for him in the primary.
Despite concerns about the Novel Coronavirus COVID-19, a full 40.9 percent of registered Democrats and 28.5 percent of registered Republicans voted in Tuesday's primary.