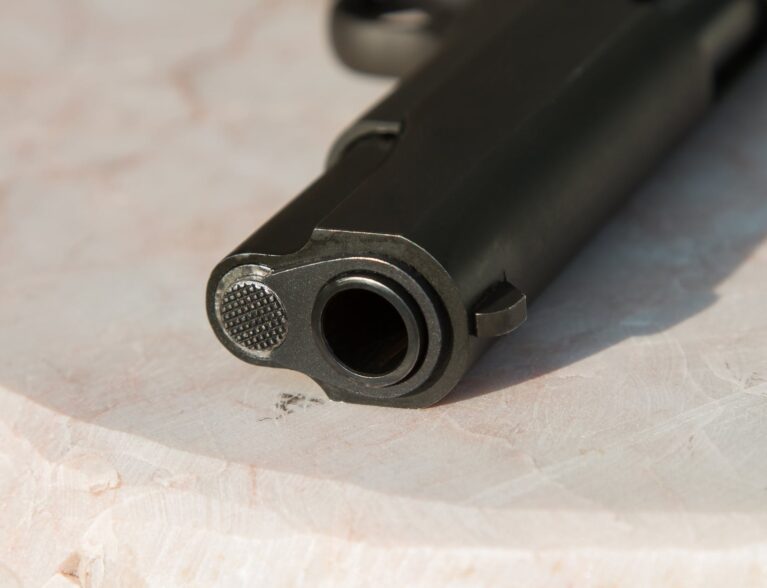 INDIAN RIVER COUNTY — A 64-year-old man suspected of pointing a loaded gun at a woman during a heated argument, was detained Thursday.
Deputies arrested Daniel Ernest Schacht, of the 1500 block of 14th Court, Vero Beach, on charges of aggravated assault with a deadly weapon and possession of drug paraphernalia. Schacht was released Friday from the Indian River County Jail on $5,500 bond.
Indian River County deputies responded to a disturbance about 2:30 p.m. Thursday at a residence. The woman told deputies she and her friend were collecting her belongings from her room upstairs.
The woman said Schacht then came upstairs and began to argue with her. Schacht told the woman "he wouldn't piss on her if she was fire," reports show.
The relationship between the woman and Schacht was unclear.
The woman said Schacht went downstairs, grabbed a firearm and pointed it at her, reports show. The woman closed the door because she was afraid of being shot, deputies said.
Deputies found Schacht – who fled the home – driving his red Pontiac G6 on 82nd Avenue. Deputies stopped Schacht, who denied pointing the gun at the woman.
Inside the car trunk, deputies found a revolver with five rounds of ammunition, reports show. Deputies also found Schacht with a pipe containing burnt cannabis.
Deputies arrested Schacht and took him to the county jail. Schacht has an arraignment at 8:45 a.m. May 1, court records show.