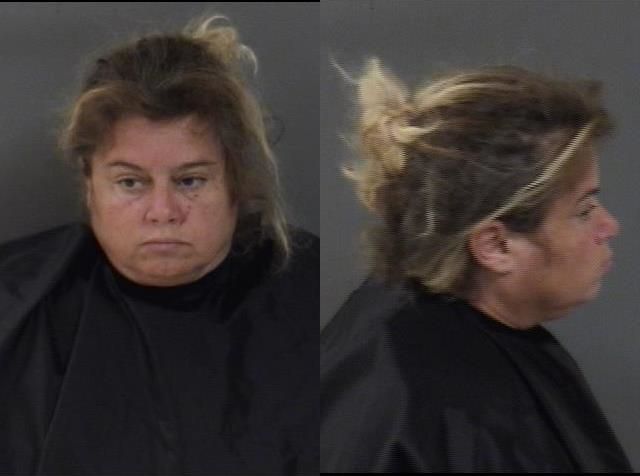 INDIAN RIVER COUNTY — A woman who struck a public transportation driver and an 82-year-old rider after the bus didn't drop her off at the route she requested, was detained Friday.
Deputies arrested Elizabeth White, of Fort Pierce, on charges of battery and battery on person over 65. White was held Monday at the Indian River County Jail on $6,000 bond.
Indian River County deputies responded to a disturbance about 1:30 p.m. Friday at the GoLine bus stop. The stop is located near Walmart, 5555 20th Street.
The bus driver told deputies a passenger, White, was having a hard time understanding how bus routes worked. The driver said White asked him to drop her off at a location his bus route does not travel, reports show.
Another passenger, age 82, also tried to talk to White about the 15 bus routes GoLine travels. White became angry and punched the driver in the back of the head while he was driving, deputies said.
White then hit the other passenger in the nose, reports show. White, still irate when deputies arrived, screamed they "are all going to hell," reports show.
Deputies were waiting to review surveillance footage of the incident.
Deputies arrested White and took her to the county jail. White has an arraignment at 8:45 a.m. May 1, court records show.