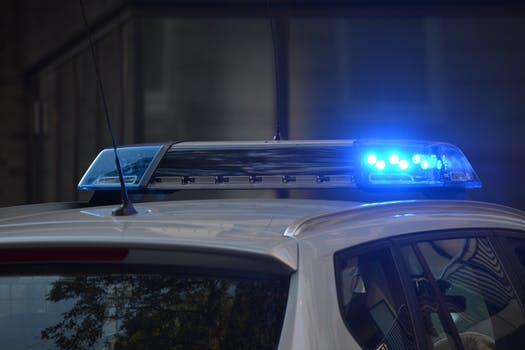 INDIAN RIVER COUNTY — A man was detained after deputies found containers of methamphetamine in his van, including one hidden in the roof, officials said.
Deputies arrested Peter Robert Hans, of Sailfish Road, Vero Beach, on charges of possession of a controlled substance without a prescription and possession of drug paraphernalia. Hans was released Saturday from the Indian River County Jail on $6,000 bond.
Hans called Indian River County deputies about 11:30 p.m. Friday from Walmart, 5555 20th Street. Hans told deputies a man he gave a ride to would not get out of his vehicle.
Deputies spoke to Hans and the passenger. Deputies said the passenger, who had a BB gun in his backpack, was not found with any illegal items.
Deputies spotted a glass pipe with white residue under the steering column. Hans admitted he uses meth, but said he didn't know where the pipe came from, reports show.
Deputies searched the back of the van. Inside a leather bag, deputies found smaller bag containing a clear plastic container.
Inside the container was a rock-like substance, deputies said. Deputies also found another container – with the same substance – hidden in an opening in the ceiling, reports show.
The item tested positive for meth, deputies said. On a back shelf, deputies also found a black bag containing a digital scale.
Hans denied the narcotics in the containers belonged to him.
Deputies arrested Hans and took him to the county jail. Hans has an arraignment at 8:45 a.m. May 1, court records show.