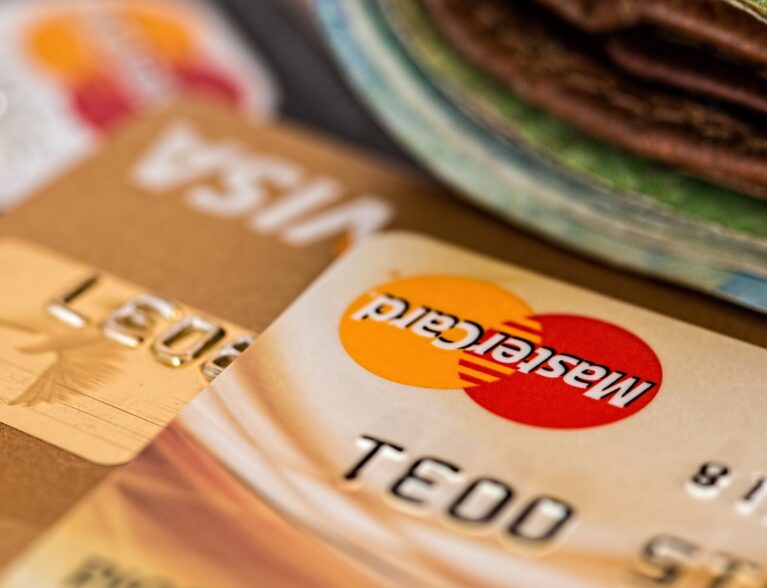 INDIAN RIVER COUNTY — A 38-year-old woman suspected of charging more than $3,600 on a man's credit card, mostly in online transactions, was detained Thursday.
Deputies arrested Angela Dawn Fiorillo, of the 2800 block of 6th Street, Vero Beach, on charges of third-degree grand theft and fraudulent use of credit card. Fiorillo was released Saturday from the Indian River County Jail on $6,000 bond.
The investigation began after Indian River County deputies responded to reports of a theft Jan. 28. A man told deputies he received a fraud alert from his credit card company Synchrony Bank.
The man learned there were 16 transactions he did not authorize on his Sam's Club credit card, reports show. The transactions happened in Indian River and Brevard counties, deputies said.
The man suspected Fiorillo of charging his card. The man told deputies he let Fiorillo briefly stay at his home late last year because she was living out of her car, reports show.
The man asked Fiorillo to leave after a few days because he found out she had lied to him, officials said. The man said he had the credit card at the time the charges were made and that he didn't know how Fiorillo got his information, reports show.
When the man confronted Fiorillo, she admitted to making the unauthorized charges, deputies said. Fiorillo told deputies she tried to pay the man back, but he refused, reports show.
Fiorillo also said the man allowed her to use his credit card, deputies said.
Deputies arrested Fiorillo and took her to the county jail. Fiorillo has an arraignment at 8:45 a.m. April 3, court records show.