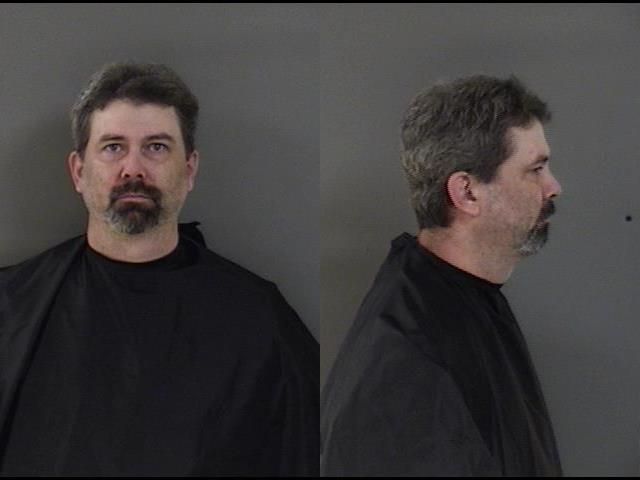 INDIAN RIVER COUNTY — A 38-year-old employee who deputies said stole $1,200 worth of lottery tickets from a gas station before cashing the winning numbers in December, was detained Wednesday.
Deputies arrested Jeffrey Randall Driggers, of the 500 block of 18th Avenue, Vero Beach, on charges of third-degree grand theft and dealing in stolen property. Driggers was held Monday at the Indian River County Jail on $20,000 bond.
Indian River County deputies responded to reports of a theft about 5 p.m. Dec. 20 at a Shell gas station. The owner told deputies he suspected Driggers, an employee, stole two books worth of scratch-off lottery tickets from the business, 975 27th Ave. S.W., Vero Beach.
The owner said the tickets were stolen from the office, reports show. There were no records of a sale for any of the missing tickets, deputies said.
The owner called Florida Lottery officials, who said some of the missing tickets were recently redeemed at different stores. Two of the stores, Publix and Winn Dixie, both had surveillance footage that captured Driggers cashing the stolen lottery tickets, reports show.
Deputies went to Driggers home, where he admitted to the theft. Driggers told deputies he cashed out the tickets at different stores across the area to avoid being caught, reports show.
Deputies arrested Driggers and took him to the county jail. Driggers has an arrraignment at 8:45 a.m. April 3, court records show.