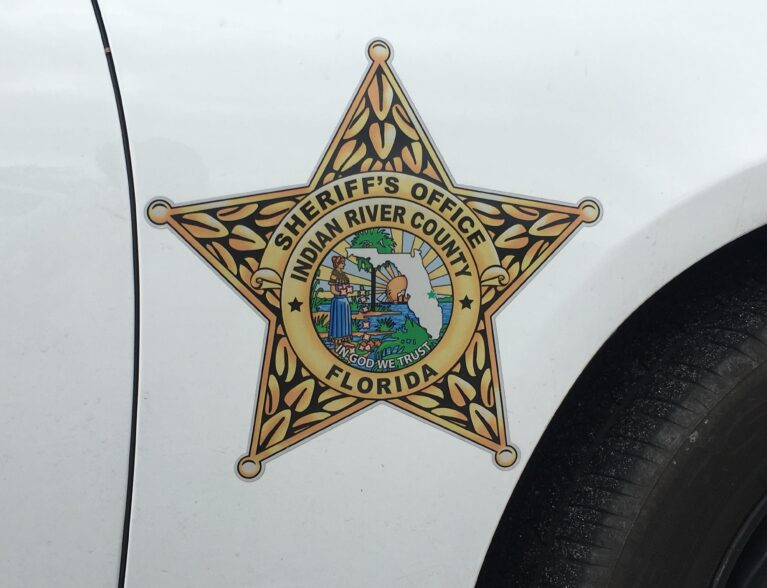 The story was changed to show the time of the incident occurred before classes were in session. The student with the knife was disciplined by school officials, a school district spokesperson said. 
INDIAN RIVER COUNTY — A 13-year-old Storm Grove Middle School student who deputies said pulled out a knife at a bus stop before threatening to get his father's pistol, was detained Thursday.
Deputies arrested the Sebastian teenager on a charge of possession of a weapon on school property. It was unclear if the youth was taken to a juvenile detention center.
Indian River County deputies responded to reports of a disturbance about 7:30 a.m. Thursday at the middle school, 6400 57th Street. A witness said the teenager pulled out a pocket knife earlier and was showing it to other children, reports show.
The teen threw the knife on the ground and began fighting with another person, reports show.
The youth picked up the knife and told other children, "I am going home to get my dad's pistol and shoot you all," according to a witness statement. The teenager walked home and came back to the bus stop.
Deputies at the school searched the juvenile's backpack and found the knife, reports show. The teenager did not have a gun, deputies said.
"He wasn't walking around campus with the weapon," School District of Indian River County spokeswoman Cristen Maddux said. "There was no threat to shoot up the entire school."
The teenager admitted to deputies he told other children he was going to get his father's pistol, Maddux said. But, the youth said he wasn't going to actually use the firearm.
Deputies arrested the student.