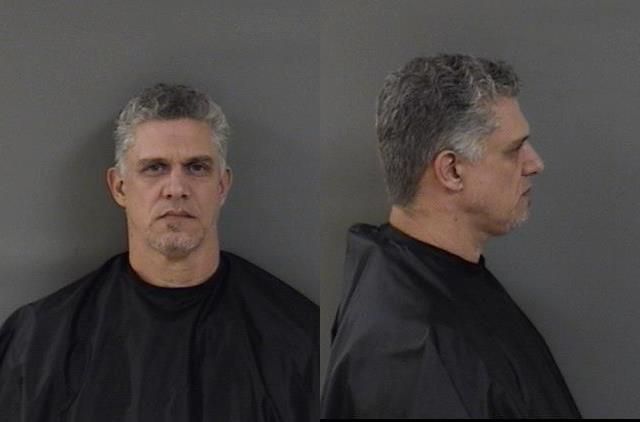 INDIAN RIVER COUNTY — A 48-year-old assistant manager who deputies said stole nearly $3,000 from Walmart admitted he took the cash to fund his cocaine and gambling addiction.
Deputies said Daniel Alan Hagerhorst stole money from the cash office from November 2019 to January. Hagerhorst said his addictions led him to owe people a lot of money and that it was easier to take it from Walmart, reports show.
Hagerhorst said he knew he was eventually going to get caught, reports show.
Deputies arrested Hagerhorst, of Port St. Lucie, on a charge of organized fraud under $20,000. Hagerhorst was released Tuesday from the Indian River County Jail on $5,000 bond.
Indian River County deputies responded to reports of an employee theft about 6 p.m. Jan. 15 at Walmart Neighborhood Market, 1750 U.S. 1. A loss prevention officer showed deputies footage of several incidents where Hagerhorst took money from the office and pocketed the cash, reports show.
Hagerhorst said he would pretend to conduct cashback refunds for customers when he took the funds from the office, reports show.
In other incidents, Hagerhorst would give the money to another employee to buy cocaine, deputies said. Hagerhorst told deputies he started abusing cocaine about one year ago after he began hanging out with his co-worker.
Hagerhorst also admitted to stealing food, beer, liquor, dog food and household items from Walmart, reports show.
Deputies arrested Hagerhorst and took him to the county jail. Hagerhorst has an arraignment at 8:45 a.m. April 3, court records show.