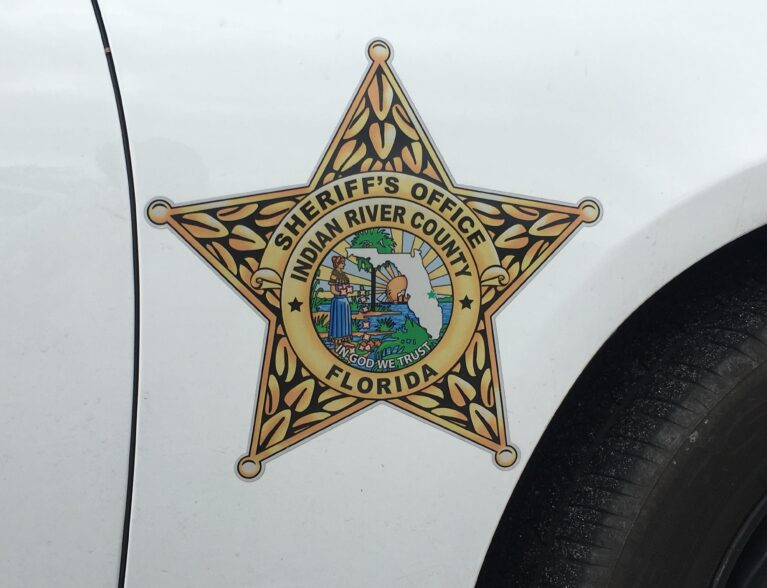 INDIAN RIVER COUNTY — He told deputies the opioid pills were fake, but the cocaine and heroin were real.
Xavier Anthony Maestri made the admission during a traffic stop with Indian River County deputies. The 29-year-old told deputies he was returning the pills to a friend and that the cocaine and heroin were for personal use, reports show.
Indian River County deputies arrested Maestri, of the 7900 block of 129th Court, Sebastian, on charges of possession of cocaine, possession of heroin, possession of oxycodone and possession of marijuana. Maestri was held Monday at the Indian River County Jail on $11,000 bond.
Deputies stopped Maestri about midnight Monday after spotting him riding a bicycle without lights in the Sebastian emergency room parking lot. Deputies searched Maestri, who they said smelled of marijuana, reports show.
Deputies removed cannabis from Maestri's sweatshirt pocket, officials said. The law enforcement officers also inspected a plastic screw top bottle in Maestri's left front pocket.
Inside the bottle, deputies found blue oxycodone hydrochloride pills wrapped in plastic, reports show. Deputies also found a white substance they determined to be cocaine also covered in plastic.
Deputies located a brown powdery substance – identified as heroin – inside a plastic zip-style baggie, reports show.
Deputies arrested Maestri and took him to the county jail. Maestri has an arraignment at 8:45 a.m. April 3, court records show.