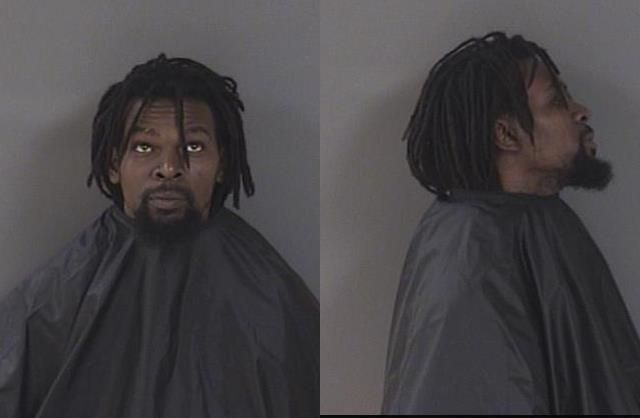 INDIAN RIVER COUNTY — A 30-year-old man who deputies said pulled out a loaded gun on a couple after an argument about food at a barbeque, was detained last week.
Indian River County deputies arrested Milton J. Turner, of the 1800 block of 20th Avenue, Vero Beach, on two counts of aggravated assault with a deadly weapon. Turner was released Sunday from the Indian River County Jail on $15,000 bond.
Deputies met with a woman about 1:30 p.m. Friday. The woman said she and her boyfriend were at a barbeque earlier at a friend's house in the 4400 block of 33rd Avenue.
When the woman made a joke about burning the food, Turner became upset and argued with the woman and her boyfriend, reports show. Turner pulled a black revolver out of his pocket and told the couple "I'll kill both of y'all," deputies said.
The woman told deputies she did not know Turner. The woman and her boyfriend both said they were in fear for their lives, reports show.
Deputies spotted Turner walking nearby. Turner, who declined to speak with deputies, still had the hand gun with him, reports show.
Deputies arrested Turner and took him to the county jail. Turner has an arraignment at 8:45 a.m. April 3, court records show.