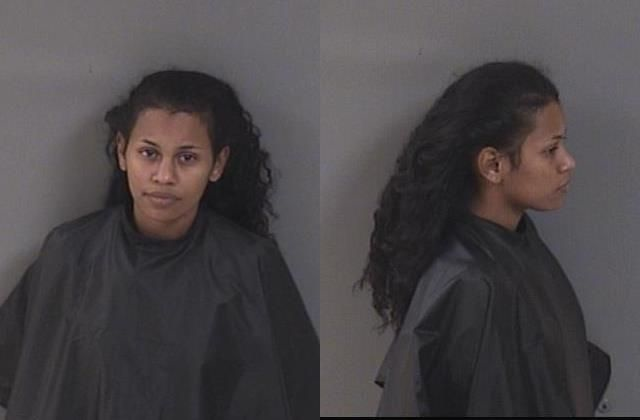 INDIAN RIVER COUNTY — A 26-year-old motorist who deputies said drove intoxicated with her infant in an unstrapped car seat, was detained last week.
Indian River County deputies arrested Thalia Braticia Lockett, of the 400 block of 12th Road, Vero Beach, on charges of child abuse and driving under the influence. Lockett was released Wednesday from the Indian River County Jail on $15,000 bond.
A witness called law enforcement about 7:30 p.m. Tuesday. The witness told deputies a grey Chevrolet Sedan swerved into oncoming traffic in the 4100 block of 58th Avenue, reports show.
The caller said the Chevrolet almost hit another vehicle in the oncoming traffic lane, deputies said.
Deputies conducted a traffic stop on the vehicle. Deputies noted there was a baby in an unsecured car seat in the back of the vehicle.
Deputies spoke to Lockett, described as having bloodshot and glossy eyes. Lockett told deputies several times "she was too drunk" and did not want to complete the standardized field sobriety test, reports show.
Deputies conduct the tests during traffic stops to determine if a driver is impaired.
Lockett was given a breath test sample, which showed she had a blood-alcohol level of .318 and .309, reports show. The legal blood-alcohol content level limit for motorists is 0.08.
Deputies arrested Lockett and took her to the county jail. Lockett has an arraignment at 8:45 a.m. April 3, court records show.