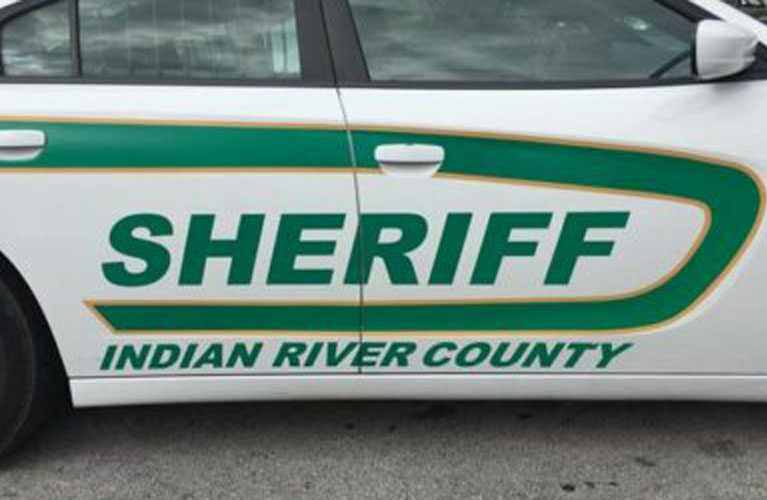 The Indian River County Sheriff's Office is searching for a man who robbed the Vero Beach Arcade on US 1 near 8th Street Thursday night.
The robber entered the arcade, located at 832 US 1, around 9 p.m. Thursday and knocked down the clerk. He choked the woman and demanded money, said Maj. Eric Flowers, a spokesman for the Sheriff's Office.
The clerk complied and took the man to the back of the arcade and gave him an undisclosed amount of money.
The robber then fled on foot.
The woman was not seriously injured and did not need medical treatment, Maj. Flowers said. No others were injured and no damage was reported.
The suspect is described only as a black male in his 20s who was wearing jeans, a black hoodie, and a maroon colored shirt. Detectives are working to retrieve security footage to assist in the identification of the suspect.