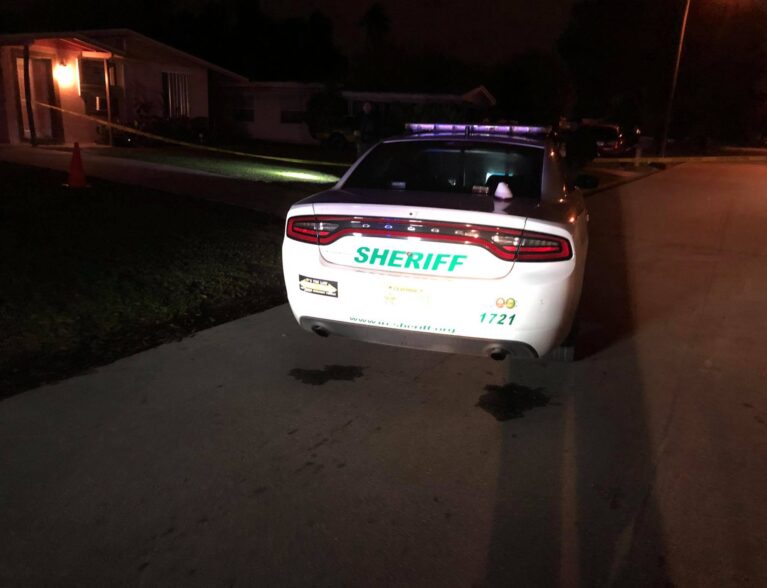 GIFFORD — An unidentified man was expected to survive after he was shot in the pelvis area late Friday, deputies said.
The man was flown to Lawnwood Regional Medical Center & Heart Institute in Fort Pierce with serious, but non-life threatening injuries, Indian River County sheriff's spokesman Maj. Eric Flowers said. Flowers said the man was awake and talking before he was taken to the hospital.
Deputies spoke to two unidentified persons of interest Friday night, who were involved in the shooting. The persons of interest, both men, claimed self-defense, Flowers said.
No arrests have been made. Flowers declined to further comment on the nature of the shooting because it is an active investigation.
The gunfire erupted Friday evening at 47th Street and 40th Avenue. Several patrol vehicles were parked outside of a residence.
Detectives took notes and pictures near the driveway. The sheriff's office will contact the state attorney's office to see if any charges will be filed in the case, Flowers said.