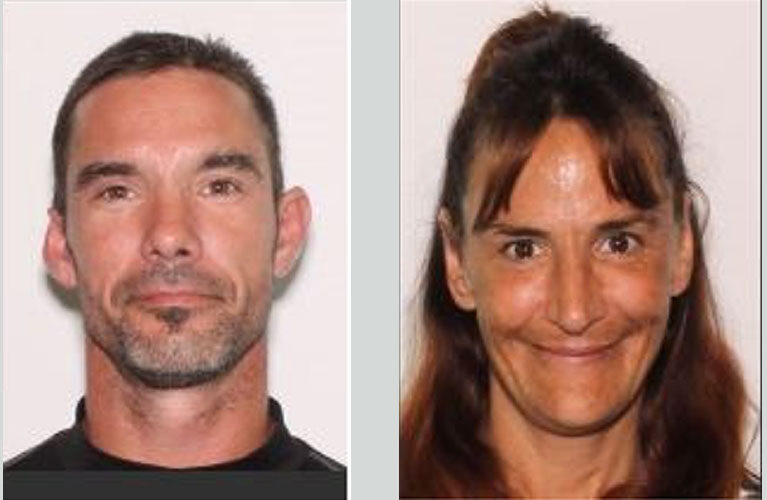 The Vero Beach Police Department is calling on the public to help locate two suspects in an ongoing theft case.
Authorities have identified the suspects as Matthew Okley Hylton, 42, and Angela Maria Briguglio, 45, both of whom are believed to be homeless.
The department said the pair frequents the Indian River Mall area.
Hylton is described as standing 5 feet 10 inches tall and weighing approximately 160 pounds. Briguglio stands 5 feet 4 inches tall and weighs approximately 150 pounds.
Anyone with information regarding the location of the two suspects is encouraged to email Ofc. E. Somoza at esomoza@vbpd.org.