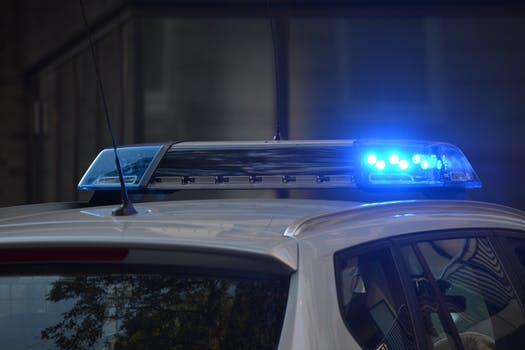 INDIAN RIVER COUNTY — Deputies are searching for an unidentified man they said fled from a truck reported stolen out of north Florida.
Indian River County deputies were dispatched to reports of a stolen truck about 12:30 p.m. Tuesday traveling on southbound Interstate 95, sheriff's spokesman Maj. Eric Flowers said. The white Ford pickup was reported stolen out of St. Augustine in St. John's County, though deputies also think the vehicle could have been taken from Volusia County.
Flowers said deputies chased the vehicle down I-95. The driver abandoned the truck on a rural road near the interstate, close to the 152 mile marker.
The man fled on foot onto a large, private agricultural property, Flowers said. Deputies found the truck and are using helicopters and K-9 units to search for the man.
Florida Highway Patrol troopers are helping deputies in the search. No further details were immediately available.