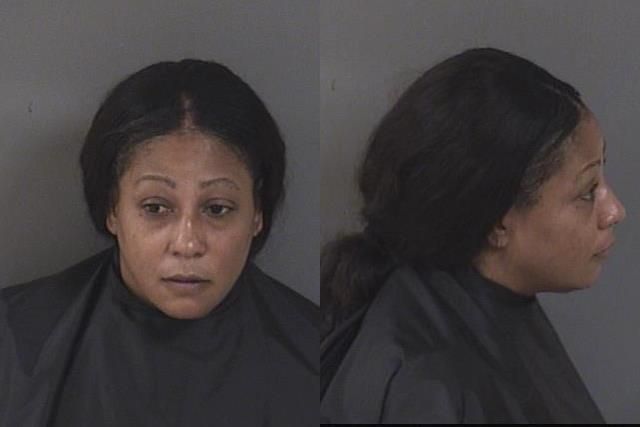 INDIAN RIVER COUNTY — A 43-year-old Xfinity employee who deputies said ripped a chunk of hair from her co-worker's scalp during a heated argument over job performance, was detained on Valentine's Day.
Deputies arrested Nadege Cousseillant, of Port St. Lucie, on a charge of battery. Cousseillant was released Friday from the Indian River County Jail on $500 bond.
Indian River County deputies responded to reports of a physical disturbance about 11 a.m. Friday at the Xfinity store in the 5800 block of 20th Street. The victim told deputies she confronted her co-worker, Cousseillant, about how she wasn't satisfied with Cousseillant's work, reports show.
Cousseillant told deputies the woman was scolding her. Cousseillant said she went to the back lounge to speak to management when the woman followed her.
Cousseillant yelled at the woman and said she "is not afraid to go to Rock Road with anybody," reports show. Cousseillant was inches away from the woman when Cousseillant began pointing her finger in the woman's face and poking her, deputies said.
The woman slapped Cousseillant, reports show. Cousseillant then yanked the woman's head and ripped a clump of her hair out, deputies said.
Other workers in the lounge broke up Cousseillant and the woman.
Deputies saw scratch marks under the woman's left eye and on the left side of her face, reports show. Deputies said the woman was missing a chunk of hair from the back of her head.
Deputies arrested Cousseillant and took her to the county jail. Cousseillant has an arraignment at 8:30 a.m. March 17, court records show.