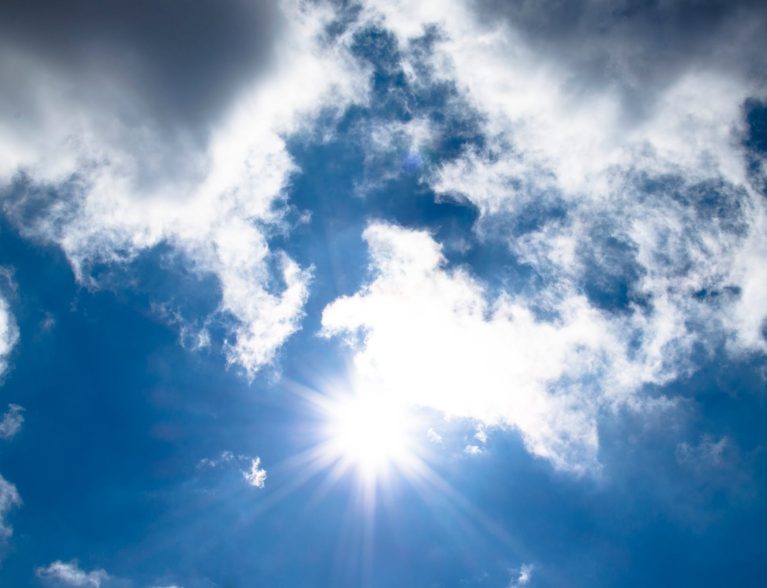 The sunshine state lived up to its nickname Thursday as daily heat temperatures rose across several Florida cities, including Vero Beach.
Thursday, Vero Beach saw a high temperature of 87 degrees, tying its daily heat record set back in 2013, National Weather Service in Melbourne Meteorologist Jessie Smith said. Other towns that matched daily heat records include Orlando, Fort Pierce and Daytona Beach.
Orlando tied its record maximum temperature of 89 degrees set in 2013, weather officials said. Fort Pierce mirrored its 88 degree record set in 1905.
Daytona Beach hit 86 degrees, a daily high first set in 1935, officials said. Other towns broke daily heat records Thursday – Leesburg reaching 87 degrees and Sanford reaching 88 degrees.
Feb 13 | Orlando, Vero Beach and Ft. Pierce have tied their record highs so far today. Their record max temps for this date are 89 set in 2013 at Orlando, 87 set in 2013 at Vero Beach, and 88 set in 1905 at Ft. Pierce.

— NWS Melbourne (@NWSMelbourne) February 13, 2020
The last monthly heat record for Vero Beach, reaching a high temperature of 90 degrees, was set February 2019. The highest heat temperature so far for this February was 88 degrees set on Feb. 6, Smith said.
Weather records for National Weather Service in Melbourne date back to Nov. 1, 1942.
A 30 to 40 percent chance of showers was expected for Valentines Day, forecasters said. The day will be partly sunny with a high temperature near 79 degrees and a low temperature near 63 degrees.
North and west winds will be between 5 to 15 mph, with gusts as high as 25 mph, officials said.