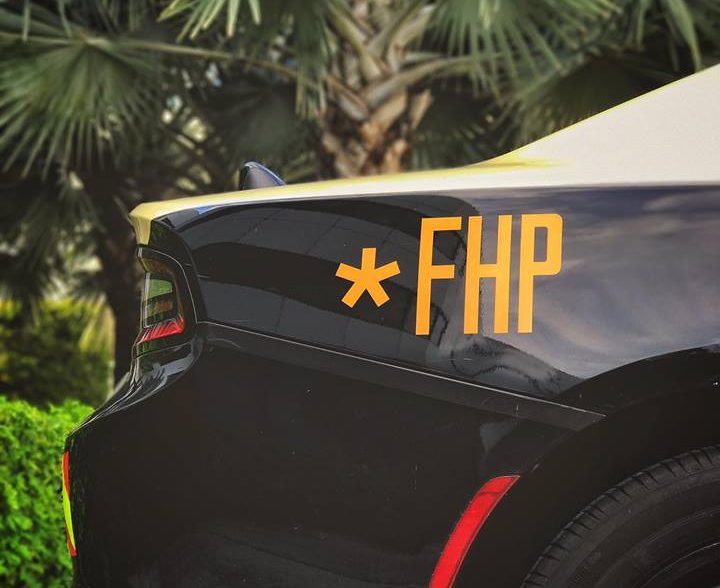 ST. LUCIE COUNTY — Authorities identified a 28-year-old Vero Beach motorist killed Wednesday after colliding head-on with a tractor-trailer south of the Indian River County line.
Florida Highway Patrol troopers said Timothy Kurtis Donnelly, the driver of a 2000 Mercury Grand Marquis, was pronounced dead at the scene. The driver of the Peterbilt tractor-trailer, Peter George Lovell, 68, of Indian Harbor Beach, was not hurt, troopers said.
Investigators said alcohol use was not a factor in the cause of the wreck, which occurred in the northern part of St. Lucie County.
Troopers said Donnelly was traveling southbound at 2:17 p.m. Wednesday on County Road 603, also known as Johnston Road. Johnston Road turns into 43rd Avenue Southwest as it enters into Indian River County.
For an unknown reason, Donnelly crossed the center line into northbound traffic, troopers said. Lovell hit the brake and tried to swerve out of the path of the Grand Marquis.
The two vehicles collided, killing Donnelly, troopers said. Troopers continue to investigate what caused the deadly crash.