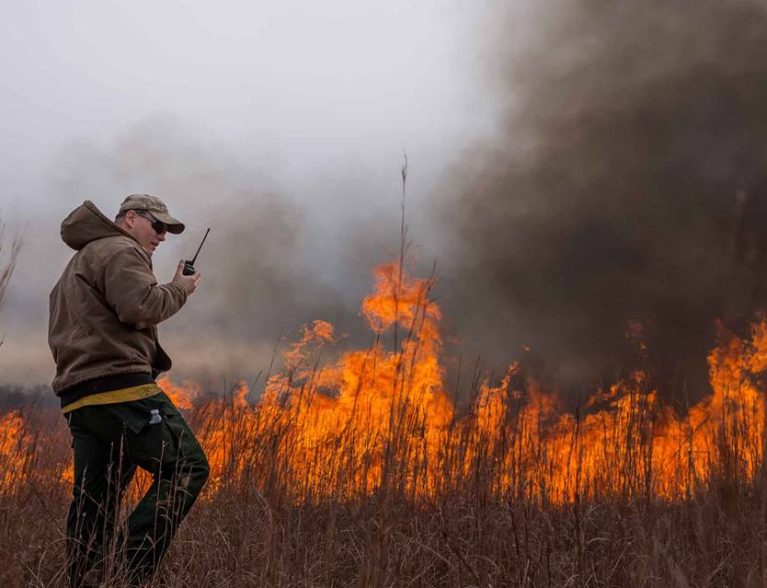 Drivers and residents around Fellsmere and northern Indian River County can expect to see smoke coming from the St. Sebastian River Preserve today as the Florida Department of Environmental Protection conducts a 450-acre prescribed burn along Red Trail.
The trail is generally located in the southwest quadrant of the park.
The agency plans to burn primarily scrub-scrubby pine flatwoods, according to a release put out by the forestry division.
"Prescribed burning mimics natural fire cycles to restore healthy forests and natural communities, reduce undergrowth that accumulates over time and decreases the potential for wildfire," the agency said. "Burned lands experience an increase in native wildflowers, birds and other wildlife."
To learn more about prescribed burning, visit www.goodfires.org.