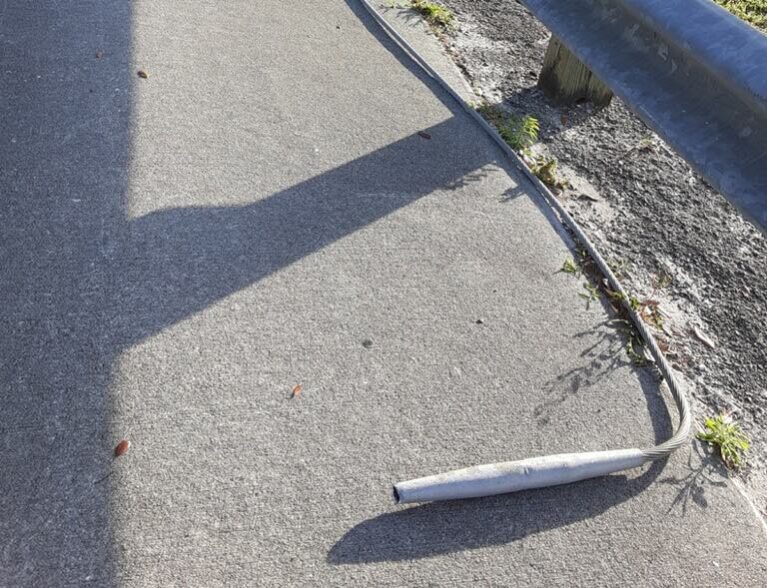 VERO BEACH — A power outage that shut down lights at several major intersections Wednesday – caused by a downed power line – has been restored at the busy roadways, police said.
The outages – which were mainly east of Indian River Boulevard – occurred about 4 p.m. after a power line fell at 27th Avenue and Atlantic Boulevard, Vero Beach police spokesman Master Officer Darrell Rivers said. The outages – which caused heavy traffic delays – stretched to 14th Avenue.
Florida Power & Light Co. reported more than 1,200 customers were without power in Indian River County. FPL restored electricity to the major intersections about 4:30 p.m., Rivers said.
More than 150 people were still without power shortly after 5 p.m., according to the FPL Power Tracker.
The outages did not affect Indian River Boulevard, 21st Street, 17th Street, the Merrill P. Barber Bridge or Royal Palm Boulevard. Rivers said at least 10 officers were monitoring the intersections during the outages.
FPL crews were still repairing the downed power line shortly before 5 p.m. Crews were also working to restore electricity to the remaining customers still without power.
FPL serves 94,206 customers total in Indian River County, the power tracker site shows. No further details were immediately available.
Photos provided by Vero Beach Police Department