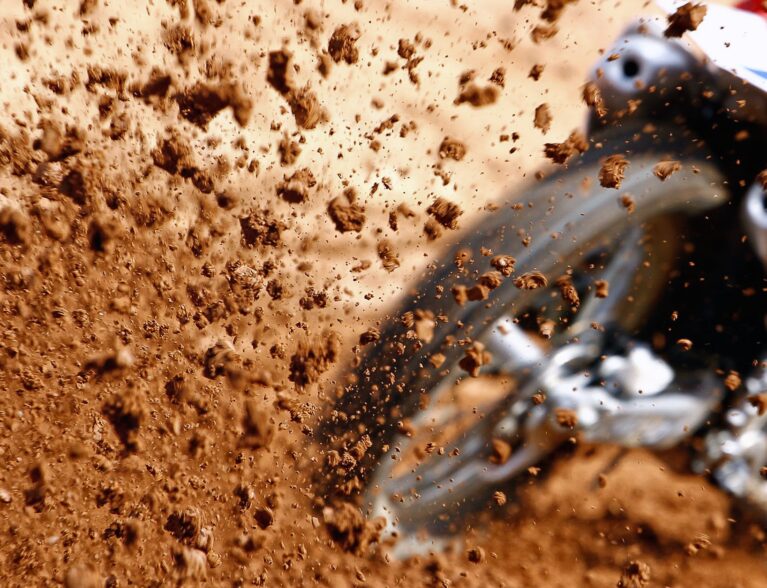 INDIAN RIVER COUNTY — A 17-year-old dirt bike rider who led deputies on a high-speed chase throughout the county, was detained Sunday.
Deputies said the Vero Beach teenager was with two other people when they traveled 60 mph in a 30 mph zone while fleeing law enforcement. The youth were riding on dirt-bike style motorcycles and an all-terrain vehicle, reports show.
Deputies arrested the juvenile on a charge of fleeing and eluding. It was unclear if the youth was booked into the Indian River County Jail or taken to a juvenile detention center.
Details on if the other two riders were arrested were not available.
A patrol deputy spotted the two motorcycles and ATV about 5:30 p.m. Sunday traveling in the 1400 block of 20th Avenue Southwest. The deputy had received complaints about ATVs and motorcycles riding in the street.
The three riders fled onto 21st Court Southwest, reports show.
The riders split off into different directions, deputies said. The driver of the 2007 red Honda ATV pulled into a front yard, where he was detained.
The driver of the green and white motorcycle drove around the residence. Deputies went behind the home and found the motorcycle abandoned, reports show.
Other deputies continued to follow the second motorcycle. The high-speed blue motorcycle drove past a stop sign before turning onto northbound 9th Court Southwest, reports show.
Deputies spotted the teen pushing the motorcycle into the driveway of a home. Deputies arrested the teen.