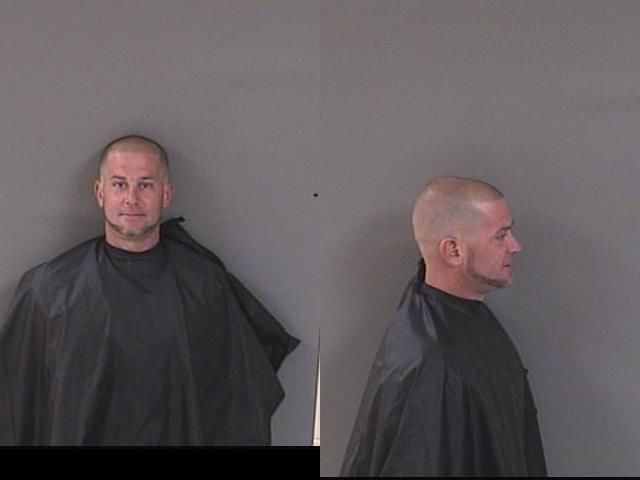 SEBASTIAN — A 37-year-old man who police said pulled a 13-year-old girl's hair and hit her in the face, was detained Saturday.
Officers arrested Ryan Wallace Rosewarne, of the 100 block of Caprona Street, Sebastian, on a charge of child abuse. Rosewarne was held Tuesday at the Indian River County Jail on $5,000 bond.
Police responded to reports of a disturbance about 9 p.m. Saturday at Rosewarne's residence. The 13-year-old said she has been living with the Rosewarne family for five years, reports show.
The girl, who had cuts on her face and blood on her jacket, said she was in the bathroom earlier washing her face. Rosewarne started yelling at the teenager, reports show.
The girl went to Rosewarne's bedroom to confront him. Rosewarne then pulled the girl's hair, pushed her down repeatedly and struck her in the face, reports show.
Rosewarne denied touching the girl. Police spoke to a 6-year-old at the home, who said Rosewarne drug the girl out of the bedroom by her hair, reports show.
Police arrested Rosewarne and took him to the county jail. Rosewarne has an arraignment at 8:45 a.m. April 3, court records show.