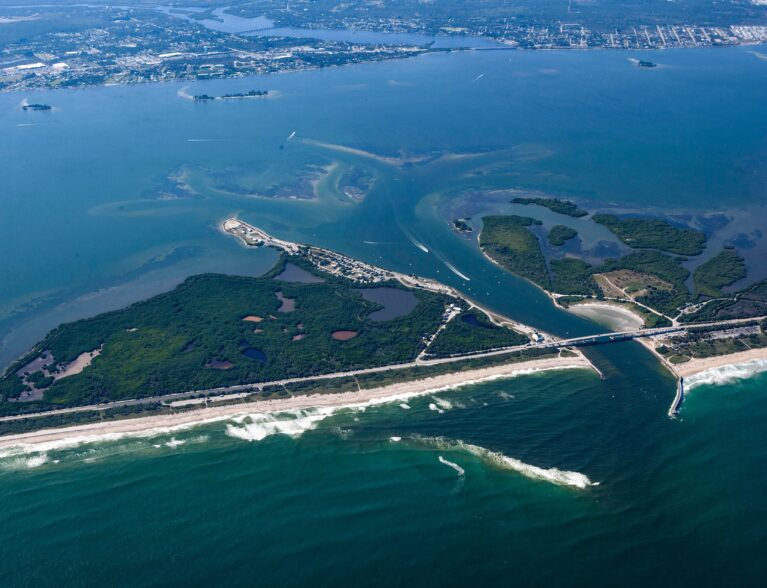 INDIAN RIVER COUNTY — A 41-year-old Vero Beach man was rescued by another boater after his vessel capsized Monday afternoon in the Sebastian Inlet, Florida Fish and Wildlife Conservation Commission officials said.
The incident happened about 1:40 p.m. Monday in the Sebastian Inlet waterway, FWC spokesman Chad Weber said. Another boater went to the capsized vessel and rescued the man, who was sitting on top of the overturned boat, Indian River County Fire Rescue Battalion Chief Roger Dion said.
The man did not have a life jacket, Weber said.
The good Samaritan brought the man to shore, Dion said. Dion said the man was not hurt.
FWC officers are still at the scene, Weber said. Weber said either FWC or the U.S. Coast Guard will investigate the incident.
No further details were immediately available.