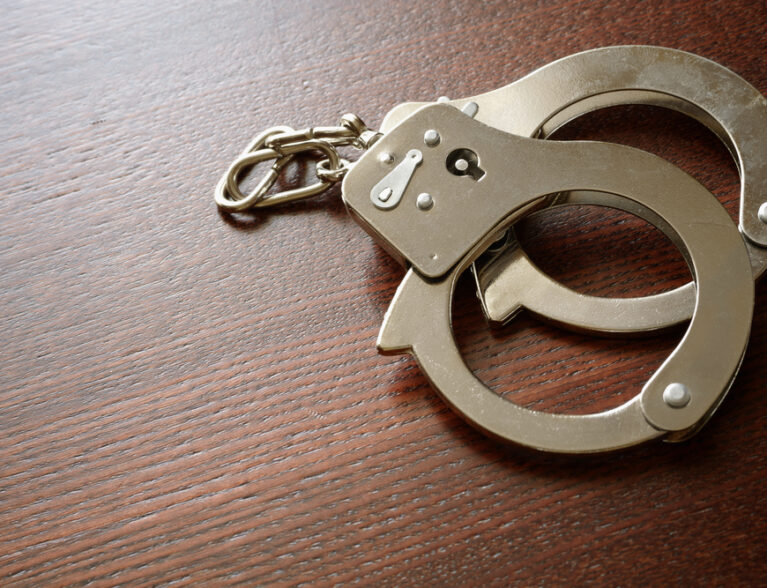 Less than three hours after being trespassed from a woman's home due to a disturbance, the Sheriff's Office said the man came back and essentially ransacked the house – damaging the TV, the microwave and destroying food in the refrigerator.
Darrell Patrick Williams, 39, of 4726 29th Ave., Vero Beach, faces charges that include trespassing, burglary of a dwelling, and criminal mischief.
According to the Sheriff's Office, the resident of a home in the 2100 block of 42nd Street, Vero Beach, reported a disturbance at her home around Noon on Feb. 5, which resulted in Williams' trespass citation and warning. A couple hours later, the woman left her home and saw Williams at the next-door neighbor's home.
The woman told investigators that when she returned to the house – just 15 minutes later – she found the front door unlocked and water running in both the kitchen and bathroom. She said the refrigerator door was opened and food inside destroyed. The woman also found the power cord for the microwave cut and water had been poured into her television.
Units on patrol in the area spotted Williams and made contact, according to the arrest report. Williams told authorities that he did enter the woman's home without her permission and damaged the microwave and food. However he denied damaging the TV.
He was taken into custody and is currently being held at the county jail in lieu of $16,000 bail.