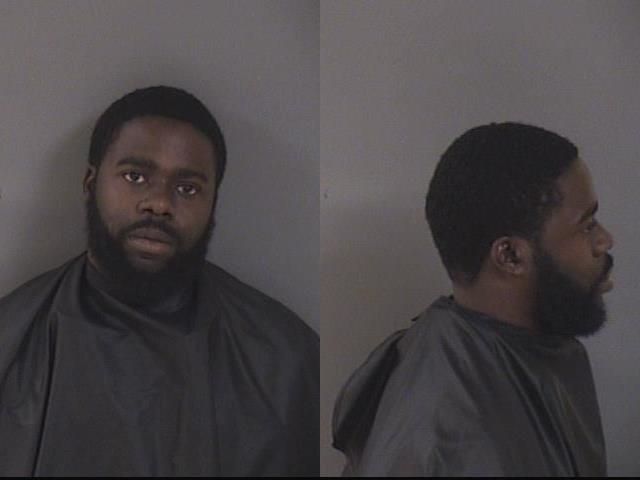 INDIAN RIVER COUNTY — A 29-year-old man suspected of stealing lawn equipment from a truck last September and then selling the merchandise to pawn shops, was detained last week.
Indian River County deputies said Michael Fennell Brown stole a backpack leaf blower and a weed-cutter. The Echo brand, gas-powered items were valued at $650 total, reports show.
Deputies arrested Brown, of the 4500 block of 34th Avenue, on charges of giving false information to a pawnbroker, third-degree grand theft, dealing in stolen property and burglary. Brown was released Jan. 25 from the Indian River County Jail on $25,000 bond.
Deputies spoke to the victim in September 2019. The man said he returned home to find a leaf blower and weed-cutter missing from his pickup truck and trailer at his home in the 6200 block of 58th Court, reports show.
A neighbor's surveillance video showed a light-colored Hyundai pull up next to the man's truck.
A man, identified as Brown, got out of the Hyundai. The motion-activated video captured images of Brown stepping out of the car.
Deputies searched a pawnshop database and discovered Brown pawned two lawn items similar to the stolen merchandise.
Brown pawned the weed cutter at Magic Money Pawn & Jewelry in Vero Beach, reports show. Brown pawned the leaf blower at Cash America Pawn of Tampa.
Deputies said Brown provided his signature and thumbprint during the transactions.
Deputies arrested Brown and took him to the county jail. Brown has an arraignment at 8:45 a.m. March 6, court records show.