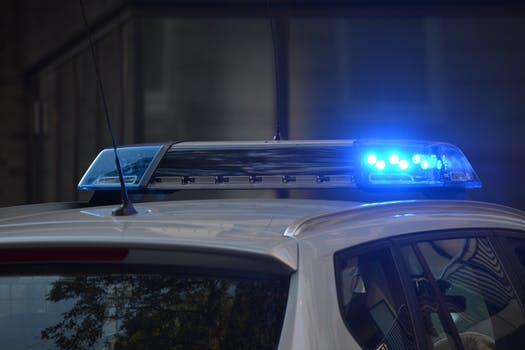 INDIAN RIVER COUNTY — A 33-year-old woman who led deputies on a vehicle chase that ended with law enforcement using stop sticks and a pursuit maneuver to stop the car, was detained Tuesday.
The woman – identified as Amanda Marie Raneri – told deputies she fled from officers because she was scared, reports show.
Deputies arrested Raneri, of the 400 block of Carnival Terrace, Sebastian, on charges of driving under the influence and fleeing and eluding. Raneri was held Wednesday at the Indian River County Jail on $21,000 bond.
Deputies responded to reports of a possible DUI about 5 p.m. Tuesday at a Shell gas station, 5300 U.S. 1. Deputies saw Raneri slumped over in the driver's seat of her vehicle.
Deputies approached Raneri's car and knocked loudly on the window to try and wake her, reports show. The woman woke up and rolled her window down several inches, but not all the way.
Raneri started her car after being ordered not to by deputies. The woman then drove from the gas station and was seen swerving down several streets at 45 mph, reports show.
Deputies saw Raneri toss a beer can from the window as they followed her vehicle, officials said. Deputies tried to conduct a traffic stop on the car, but Raneri failed to slow down and ran a red light.
Deputies put out stop sticks at 86th Lane and 66th Avenue, which blew out at least one of the tires on Raneri's car, reports show. Deputies deployed stop sticks two more times on the vehicle as it continued to travel.
Florida Highway Patrol troopers used a patrol vehicle to bump the back side of the car. The technique, known as the PIT maneuver, caused Raneri's vehicle to spin out and come to a stop.
Deputies arrested Raneri and took her to the county jail. Raneri has an arraignment at 8:45 a.m. March 6, court records show.