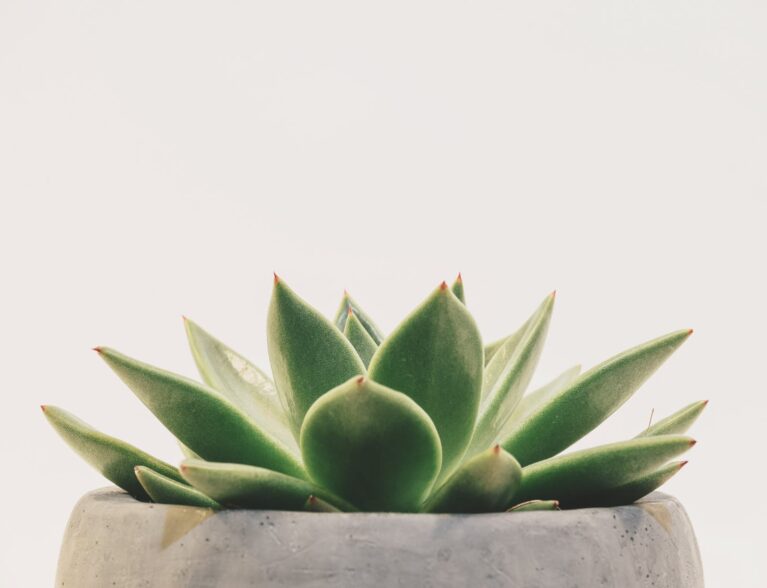 INDIAN RIVER COUNTY — While he may or may not have a degree in plant biology, a 33-year-old claiming to be a botanist was jailed after deputies said he destroyed several plants at a grocery store.
Deputies found Daniel Adam Method in a Publix parking lot with leaves, stems and nubs of fruit and vegetables in his pockets, reports show. It was unclear if Method took the items for 'plant research purposes.'
Deputies arrested Method, described as homeless, on a charge of criminal mischief. Method was held Wednesday at the Indian River County Jail on $500 bond.
Indian River County deputies responded to reports of a man destroying produce about 2:30 p.m. Tuesday inside the Publix, 1255 U.S. 1. A store manager told deputies Method was seen breaking ends off of plants and popping the stems and nubs off of fruit, reports show.
The manager said Method threw some of the produce on the ground. The total value of the items destroyed is $150, deputies said.
The manager pointed deputies to Method, who was on the north side of the parking lot. Method told deputies he was collecting the roots of plants because he was a botanist, reports show.
Deputies found the damaged plant items in Method's pockets.
Deputies took Method into custody and booked him into the county jail. Method has an arraignment at 8:30 a.m. Feb. 25, court records show.