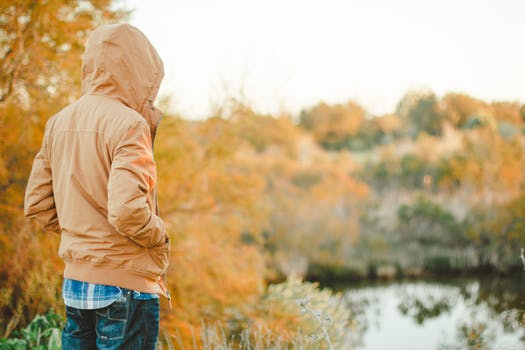 INDIAN RIVER COUNTY — As the county remains under multiple weather advisories, a cold weather shelter will open up its doors again this week for residents to escape the cold.
The Source, a local Christian ministry for the homeless and needy, will be open Tuesday and Wednesday, emergency service officials said. Guests should plan to arrive and register between 8:30 p.m. and 11 p.m. on both nights.
The facility is located at 1015 Commerce Avenue in Vero Beach. Officials said a meal will be served.
Cold night shelter will be opening at The Source, 1015 Commerce Ave., VB, on 1/21/20 & 1/22/20. Registration is 8:30 PM-11:00 PM. Donations will be accepted until 9:00 PM. The facility is currently in need of blankets, hats, gloves and monetary donations are always appreciated.

— Indian River EOC (@IndianRiverEOC) January 21, 2020
Donations will be accepted until 9 p.m., officials said. In addition to monetary donations, the facility is in need of blankets, hats and gloves.
Those who want more information should contact Executive Director Tony Zorbaugh at 717-435-2312.
Weather experts issued wind and wind chill advisories Tuesday, which will remain in effect until Wednesday morning. A high surf advisory remains active until Thursday evening.
Tuesday night will have a low temperature near 42 degrees with a wind chill of 32 degrees, according to National Weather Service in Melbourne. Wednesday night will have a low temperature near 57 degrees.
Thursday through Saturday will have high temperatures in the 70s and low temperatures in the 50s and 60s, forecasters said.