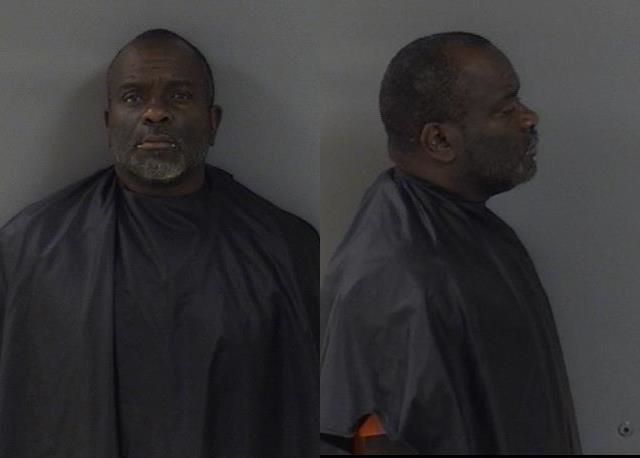 INDIAN RIVER COUNTY — A 54-year-old man who deputies said touched a 9-year-old girl inappropriately, was detained Friday.
Andrew Leo Poole initially denied the accusation against him, reports show. When deputies continued to ask Poole about the incident, he said, "I don't remember that. I didn't purposefully do that."
Deputies arrested Poole, of the 4000 block of 58th Avenue, on a charge of lewd lascivious molestation. Poole was held Tuesday at the Indian River County Jail on $100,000 bond.
The girl's father called Indian River County deputies about 9 a.m. Jan. 3 to report the incident. Deputies later spoke with the girl, who said she was asleep at another residence the night before.
The child said she awoke to Poole rubbing her clothing covering the front of her hip, reports show.
When the girl opened her eyes, Poole rubbed the clothing covering the girl's private parts, deputies said. The girl rolled over so Poole would stop touching her.
When Poole walked away, the girl texted her mother to let her know what happened. Deputies spoke with Poole, who refused to provide them with a DNA sample, reports show.
Deputies arrested Poole and took him to the county jail. Poole has an arraignment at 8:45 a.m. March 6, 2020, court records show.