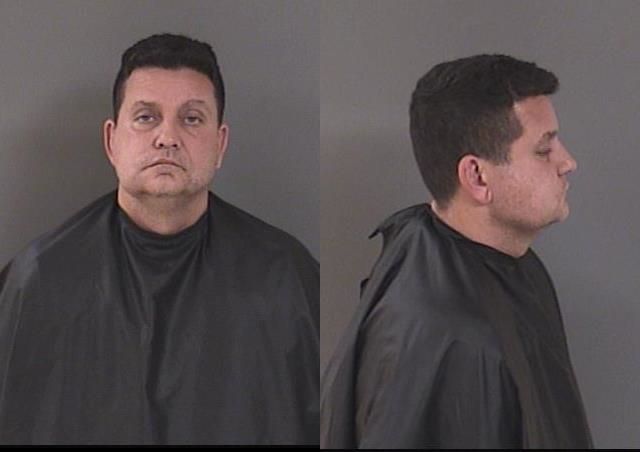 SEBASTIAN — A 50-year-old man who police said made threats to shoot a manager at a bar and later returned to the business with a loaded semi-automatic hand gun, was detained Friday.
Police arrested John Victor Demay, of the 600 block of Forster Avenue, Sebastian, on a charge of aggravated assault with a deadly weapon. Demay was released Saturday from the Indian River County Jail on $500 bond.
Sebastian police responded to reports of a threat shortly before midnight Friday at Earl's Hideaway Lounge and Tiki Bar, 1405 Indian River Drive. The bar manager told police Demay was asked to leave earlier because he was touching people inappropriately, reports show.
When a bar tender told Demay to leave, Demay lunged at the employee, police said. The bar tender punched Demay in the face, reports show.
A witness told police Demay said he would return to shoot the bar manager. The manager said he was in fear and called police, reports show.
Demay told officers he went home after the altercation to grab his dog along with his firearm. Demay "got some food" before returning to the bar in his Toyota pickup, reports show.
Demay told police he was eating food in the parking lot. Demay said he had the gun for protection after the earlier incident at the bar, reports show.
Police arrested Demay and took him to the county jail. Demay has an arraignment at 8:45 a.m. March 6, court records show.