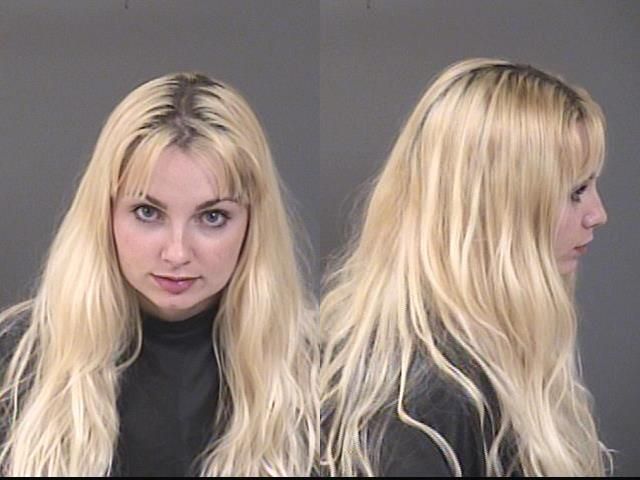 A Vero Beach woman threatened to rob the McDonald's near the Indian River Mall on New Year's Day if she didn't get the dipping sauces she ordered – but refused to pay for, according to the Sheriff's Office.
The Sheriff's Office arrested Maguire Marie McLaughlin, 19, of 2503 2nd St. SW, Vero Beach, in the early morning hours of Jan. 1. She faces charges of disorderly conduct and resist arrest without violence.
A McDonald's employee called authorities after an altercation ensued between McLaughlin and the staff over the cost of dipping sauces.
The employee told authorities that McLaughlin, who was in the drive-thru, threatened to rob the restaurant if she didn't get her food. McLaughlin paid for the order – and then asked for dipping sauces. When informed the sauces are 25 cents each, the woman became irate and initiated a verbal altercation, according to the arrest report.
McLaughlin told the staff "she will be getting the sauce by whatever means necessary," the report states. "However, she did not specify what she meant by that."
Authorities on the scene noted that McLaughlin smelled of alcohol and observed first-hand the irate nature that had been described, according to the report. McLaughlin refused to cooperate and hurled profanities at the deputy.
When arrested and placed in restraints, McLaughlin fought against being placed in the patrol car. The deputies forcibly took her to the ground and placed a hobble restraint on her in order to get her into the car.
McLaughlin has since been released from the county jail on $1,000 bond.