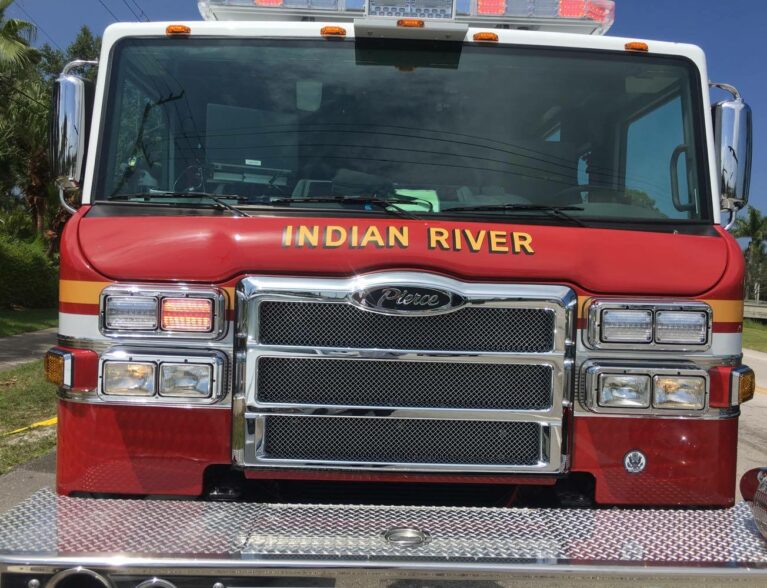 VERO BEACH — A man was seriously hurt after he fell at least six feet from a ladder and hit his head on concrete, a sheriff's report shows.
The incident happened about 1 p.m. Tuesday at Citrus Financial Center in the 1700 block of Indian River Boulevard, across the street from the Vero Beach City Power Plant. Indian River County Fire Rescue crews responded to reports of a city employee who fell from the ladder.
Another worker led emergency medical responders to the injured man, officials said.
The man – who was bleeding from the head and was conscious and breathing – was taken to Lawnwood Regional Medical Center & Heart Institute in Fort Pierce with serious injuries, reports show. An update on the man's condition and further details were not immediately available.