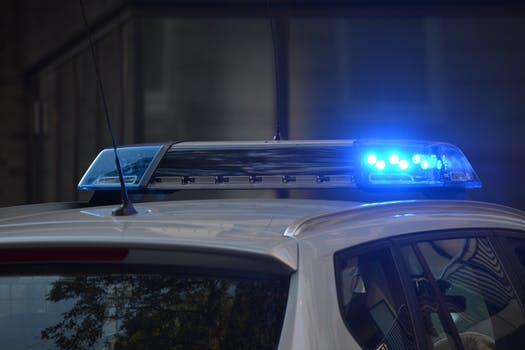 INDIAN RIVER COUNTY — A 38-year-old man who deputies said choked his stepfather after an argument, was detained Monday.
The man – identified as Adam John Carbone – told the stepfather, "I'm a mental case and I'm going to kill you," reports show. Deputies noted that the stepfather was 77 years old.
Deputies arrested Carbone, described as homeless, on charges of aggravated assault and battery. Carbone was held Tuesday at the Indian River County Jail on $20,000 bond.
Indian River County deputies responded to a disturbance about 6 p.m. Monday at a home in the 4200 block of 69th Avenue. The stepfather, who had small red marks on his neck, told deputies he and Carbone got into an argument earlier on the back porch.
Carbone got up from the table, ran at the stepfather and began to choke him, reports show. Carbone then pushed the stepfather into a door jab, deputies said.
Carbone denied the allegations against him.
Deputies arrested Carbone and took him to the county jail. Carbone has an arraignment at 8:45 a.m. Feb. 7, 2020, court records show.