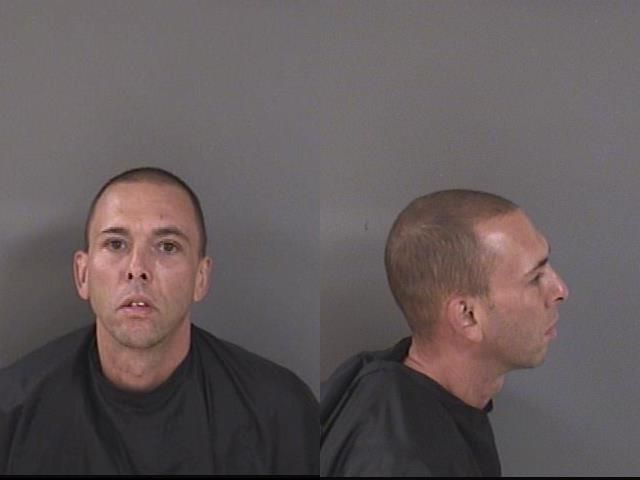 INDIAN RIVER COUNTY — A 42-year-old man found fast asleep in a woman's apartment after eating her snacks and throwing items around in the residence, was detained Saturday.
The woman told deputies she did not recognize the man – identified as Christopher P. Isom – and that no one had permission to be in her apartment. The woman also said she left the front door unlocked when she left, reports show.
Deputies arrested Isom, described as homeless, on charges of burglary of occupied dwelling, resist arrest without violence, criminal mischief and petit theft. Isom was held Monday at the Indian River County Jail on $106,500 bond.
Indian River County deputies responded to reports of a burglary about 9:30 p.m. Saturday at a home in the 4800 block of 38th Circle. The woman told deputies she came home with her children and saw Isom lying in her bed, reports show.
The woman immediately ran out of the residence and called 911.
Deputies arrived a short time later and commanded Isom to come out of the home, reports show. Isom ignored the orders, officials said.
Deputies went into the apartment and found Isom watching television, reports show. Deputies apprehended Isom, who immediately demanded he wanted an attorney, officials said.
Deputies said Isom had been smoking a marijuana cigarette. Isom also tore down curtains and blinds in two bedrooms and threw several items – including mattresses, trash cans, bed side tables and clothing, reports show.
Deputies said Isom took snacks from the woman's refrigerator and pantry – including yogurts, Coca-Cola drinks and honey buns – and ate them. Deputies arrested Isom and took him to the county jail.