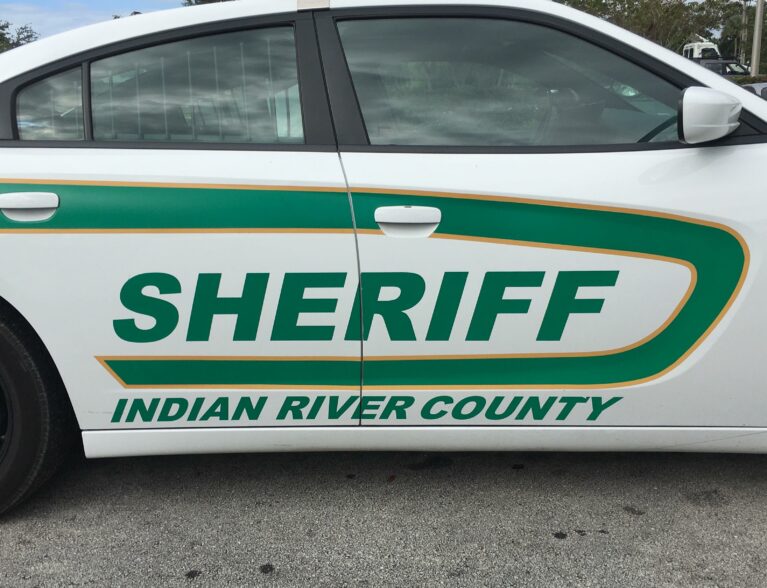 SEBASTIAN — A skydiver escaped injury after their parachute got entangled in power lines early Saturday, deputies said.
The skydiver, from Skydive Sebastian, was able to land safely, Indian River County sheriff's spokesman Maj. Eric Flowers said. Winds were coming from the southeast at about 15 mph, with gusts as high as 20 mph, according to National Weather Service in Melbourne.
The incident happened about 10:30 a.m. Saturday near Roseland Road. Deputies contacted Florida Power & Light Co. to remove the orange parachute from the power lines, Flowers said.
No further details were available.