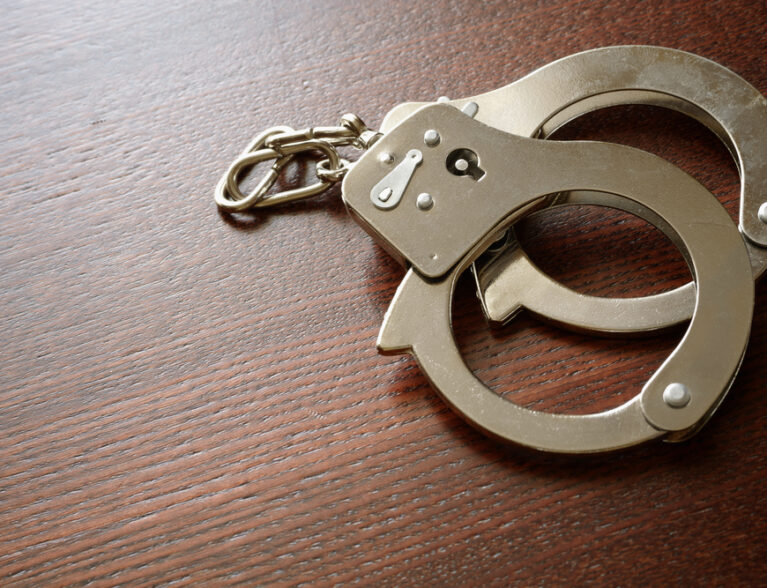 The Indian River County Chamber of Commerce's tourism director has been released from the county jail after she was arrested during a scuffle at the Vero Beach IHOP on US 1 over the weekend.
Allison McNeal, 40, of Vero Beach, went to the US 1 IHOP on Sunday, Dec. 22, and, according to witnesses, caused a disturbance.
They told authorities that she entered the restaurant shortly after 3 a.m. and began yelling at customers and acting irate toward them, according to the arrest report. Vero Beach Police responded to the scene and officers attempted to get McNeal to leave. They issued a trespass warning and told her if she returned, she'd be arrested.
McNeal made to leave but came back, the report states. That's when officers tried to get her to leave, again, but she became irate and punched one of the officers. She missed the officer's face and, instead, struck the officer's left bicep.
When the officers grabbed McNeal by the arms, she again resisted and tried to shove them away, causing them to take her to the ground, according to the report. McNeal sustained what was described in the report as a small abrasion on her chin.
McNeal was taken to the county jail, where she was charged with felony counts of battery on a law enforcement officer and resisting arrest with violence, along with a misdemeanor count of trespassing. She was released from the jail less than 12 hours later on $4,500 bond.
McNeal's occupation is listed as "administrative assistant" in her arrest report posted on the Indian River County Sheriff's Office website. However, as of June 2019, paperwork filed with Gov. Ron DeSantis' office on Chamber letterhead notes her position as "director of tourism."