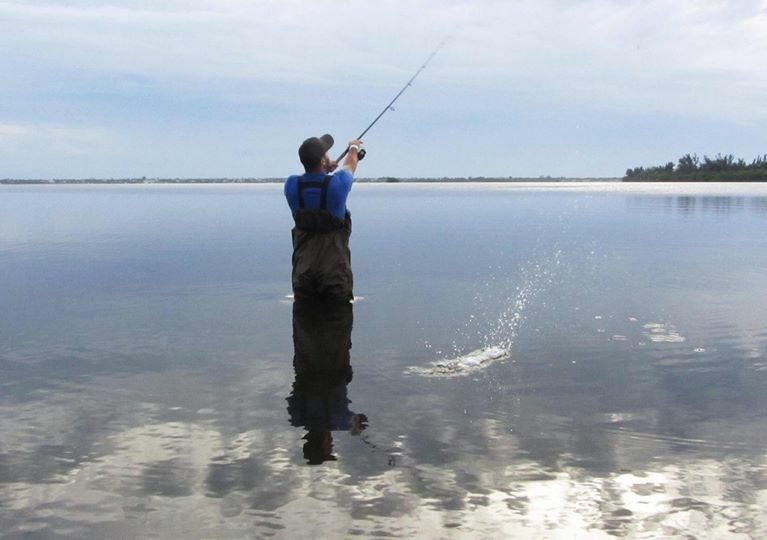 Starting Feb. 1, recreational anglers and commercial fishers in Vero Beach and throughout east-central Florida will face tighter restrictions for catching spotted sea trout.
One of the most important inshore species in Florida, sea trout stocks are down nearly everywhere, including the Indian River Lagoon, according to the latest stock assessment by the Florida Fish and Wildlife Conservation Commission's Fish & Wildlife Research Institute. Fisheries biologists blame loss of important seagrass habitat, worsening water quality, and harmful algae blooms for the decline.
After more than a year of conducting research and holding public workshops around Florida, the wildlife commission voted unanimously Thursday to implement new sea trout rules for 2020. For the Indian River Lagoon, that means reducing the daily recreational bag limit from four fish to two per person; prohibiting charter captains from being included in the bag limit; reducing commercial trip limits to a maximum of 100 fish per vessel per day and closing the fishery in November and December.
During workshops held earlier this year, east-central that anglers participated in, some favored leaving current regulations in place; others called for a complete closure of the sea trout fishery to allow fish and habitat recovery.
"It's really a compromise," Krista Shipley of the division of marine fisheries management told commissioners of the new rules.
Captain Paul Fafeita, a Vero Beach fishing guide and president of the Treasure Coast chapter of CCA-Florida, supports the stricter measures.
"Myself and many of my guide friends and fishing buddies all agree to the two-fish-per-angler limit; 15-19 inches max, with one over 19 inches per boat," Fafeita wrote in an email to Vero Beach 32963. "Trout are in serious shape number-wise. No seagrasses in most of the lagoon and that's where they live, as you know."
But Vero Beach marine scientist Dr. Grant Gilmore called the regulations a waste of time.
"The fishery regs do not matter when the fish are disappearing with decline in habitat and water quality," Gilmore wrote in an email. "Until the state does something about that, the new regulations are a waste of time.