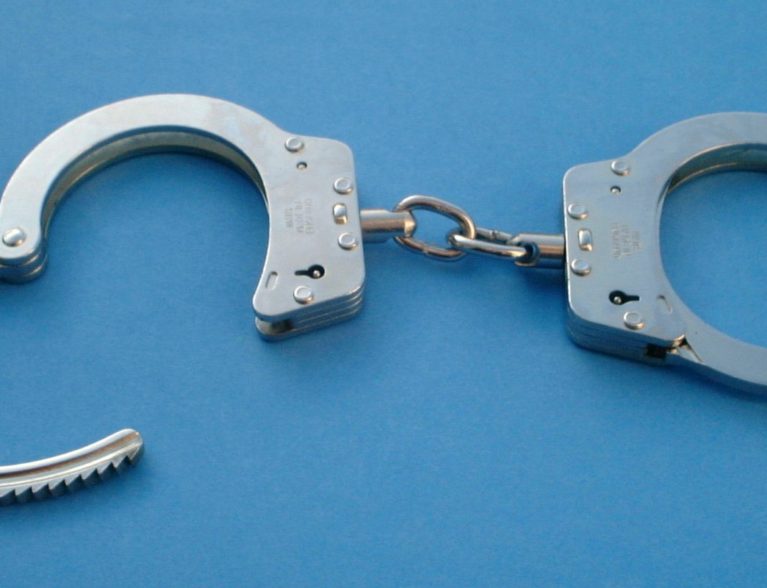 The person of interest the Sheriff's Office questioned yesterday following a shooting in Gifford has been arrested and charged with first degree murder.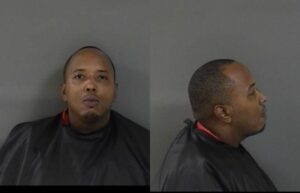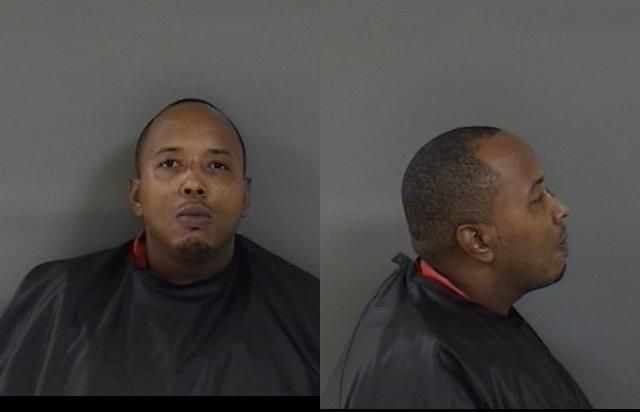 The fatal shooting appears to be drug-related, according to the Sheriff's Office. The incident happened mid-day in the 4400 block of 35th Avenue.
"This was all over 40-bucks," said Major Eric Flowers, spokesman for the agency. "It's absolutely very sad and ridiculous."
Flowers said the money was related to a drug transaction.
The victim has been identified as 29-year-old Mertilian Mesinor, of Gifford. The suspect is Delray Antonio Montaque, 31, also of Gifford.
Mesinor had been transported to a local hospital but ultimately succumbed to his injuries.
Montaque, initially told investigators that he shot the victim in self-defense. However, surveillance footage and interviews with witnesses did not support the claim, according to Flowers.
"Nothing leads us to believe" this was a case of self-defense, Flowers said. The victim did not have anything on him that would have been interpreted as a weapon.
Flowers said the Sheriff's Office is continuing to interview witnesses.
Montaque is currently being held at the county jail without bail.
---
Initially reported at 2:09 p.m. Thursday, Dec. 19
GIFFORD — Detectives are questioning a person of interest regarding a shooting that happened earlier this afternoon in the 4400 block of 35th Avenue in Gifford.
"We are not looking for" any other people at this time, said Major Eric Flowers, spokesman for the Indian River County Sheriff's Office.
Schools in the area were put on temporary lock-down, which lasted for about 20 minutes and has since been lifted, Major Flowers said.
A man was shot multiple times and was airlifted to Lawnwood Regional Medical Center. He has not yet been identified.
Flowers said both the victim and the person of interest are described as adult black males.
Detectives recovered a suspect vehicle with what appears to be a weapon inside. The vehicle has since been taken to the Sheriff's Office. Detectives are waiting on a search warrant to be issued before accessing the vehicle.
This article will be updated as more information becomes available.