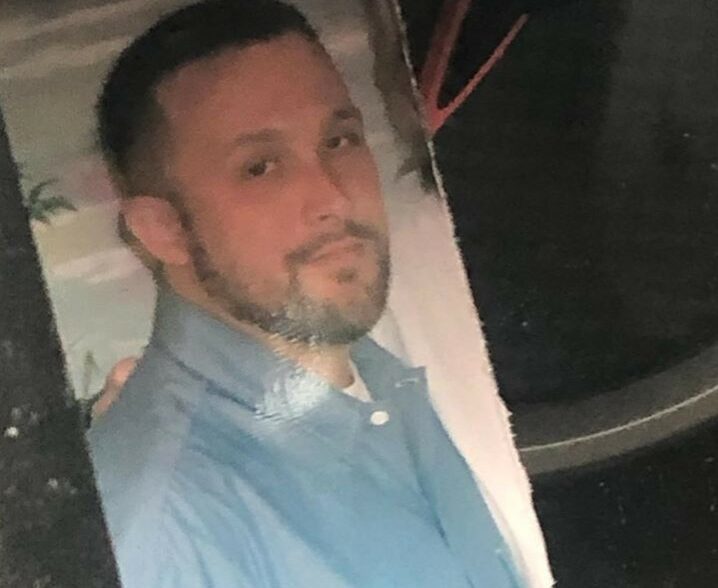 INDIAN RIVER COUNTY — Deputies are searching for a missing and endangered man last seen early Wednesday afternoon.
Chase Clark, 27, was last seen at 1:15 p.m. Wednesday near the Oslo Boat Ramp in the 300 block of 9th Street Southwest, Indian River County deputies said. Deputies said Clark was diagnosed with Asperger's Syndrome and has trouble with social skills and nonverbal communication.
Asperger's Syndrome is a condition on the autism spectrum. Those with the condition have restricted and repetitive patterns of behavior and interests.
Deputies said Clark was last seen wearing a light blue shirt and shorts. Clark is not from the area and may be confused, deputies noted.
Deputies closed the entrance to Oslo Boat Ramp Wednesday as they continued to search for Clark.
Anyone who sees Clark should call 911 or the sheriff's office at 772-978-6240. No further details were available.