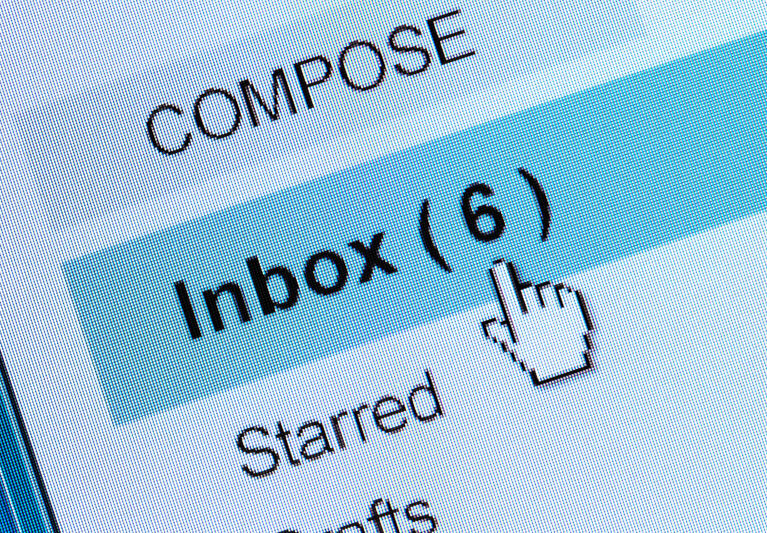 A Vero Beach man would have inadvertently purchased a $650 iPhone 8 for a stranger living in Plant City had he not checked his email, according to the Sheriff's Office.
The resident called the Sheriff's Office on Dec. 10 after he opened his email and discovered a message from Apple regarding his supposed purchase of the phone on Dec. 6. The man told authorities it had been a few days since he'd checked his email, otherwise he would have spotted the activity sooner.
Along with notifying the Sheriff's Office, the victim contacted his credit card company to report the fraudulent activity. He also called the Plant City Police Department and provided the name and address to which the phone was to be shipped.
While the credit card company was able to stop the payment to Apple and the man was not liable for the charge, had he not checked his email, he could have been faced with a bigger headache.
The Sheriff's Office has kept the report active, pending further developments.