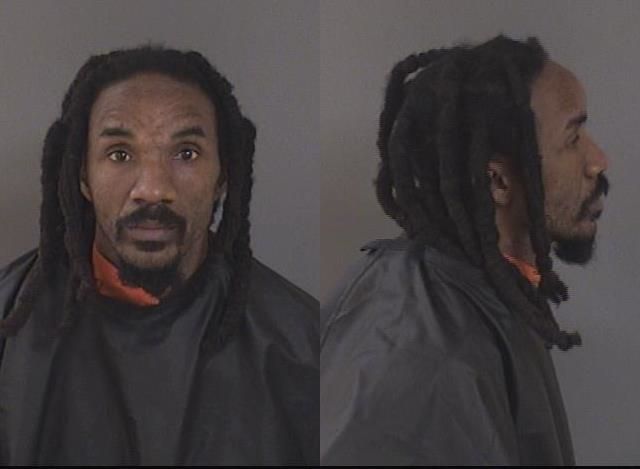 INDIAN RIVER COUNTY — A 38-year-old man found with several narcotics – including 80 ecstasy pills – inside his home, was detained Thursday.
Deputies arrested Tyrell Eugene Hightower, of Fort Pierce, on charges of trafficking a controlled substance, three counts of possession of a controlled substance and two counts of delivery and sale of hydromorphone. Hightower was held Sunday at the Indian River County Jail on $175,000 bond.
Indian River County deputies said Hightower also owned a residence in Vero Beach. Deputies went to Hightower's home about noon Thursday in the 700 block of 4th Place Southwest.
Deputies targeted Hightower because he already had warrants, involving narcotics, for his arrest, reports show. Deputies searched Hightower's home and found 80 ecstasy pills and 16 hydromorphone pills, authorities said.
Hightower admitted to deputies he owned and sold the narcotics because of financial hardships, reports show. Hightower said he sold the hydromorphone for $30 a pill and ecstasy for $10 a pill, deputies said.
Deputies arrested Hightower and took him to the county jail. Hightower has an arraignment at 8:45 a.m. Jan. 3, 2020, court records show.