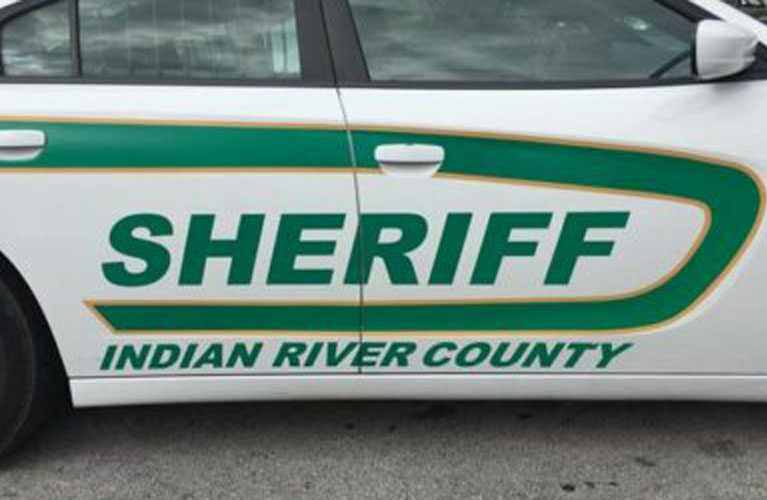 The Indian River County Sheriff's Office is investigating a report of an armed robbery involving an assault rifle that happened Wednesday.
According to authorities, a Vero Beach woman was in a parking lot on N. Mirror Lake Drive, when a person approached, holding an assault rifle and said, "Give me your purse."
When the woman told the robber no, the person grabbed the purse out of her grip and fled the area in a vehicle.
The Sheriff's Office did not release details regarding the suspect's gender, age, race or what the person was wearing. No description of the vehicle was released, either.
The woman was not injured in the incident. However, her purse contained $100 cash, a Samsung phone, a Social Security card, a checkbook and two debit cards.
Investigators initiated a tracking ping on the woman's phone, which stopped moving when it landed in the Indian River Lagoon east of Mulligan's.
Anyone with information regarding the suspect is encouraged to call the Sheriff's Office at (772) 569-6700.