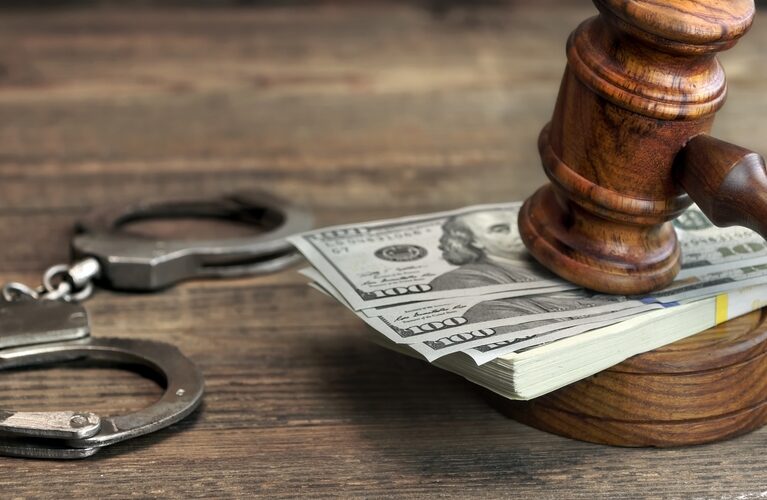 The Indian River County Sheriff's Office has received a grant totaling almost $20,000 from the U.S. Department of Justice through the Edward Byrne Justice Assistance Grant program.
The funds can be used for a number of purposes, including training, personnel, equipment, and enhancing programs such as law enforcement, courts, crime prevention and education, victim and witness programs, and even mental health.
The U.S. Department of Justice awarded this week more than $376 million nationwide to various law enforcement agencies.
"Crime and violence hold families, friends and neighborhoods hostage, and they rip communities apart," said Principal Deputy Assistant Attorney General Katharine T. Sullivan, in a prepared statement announcing the grants. "These programs help restore the health and safety of crime-ravaged communities by supporting prevention activities, aiding in the apprehension and prosecution of perpetrators, facilitating appropriate sentencing and adjudication, and providing communities and their residents the means for recovery and healing."