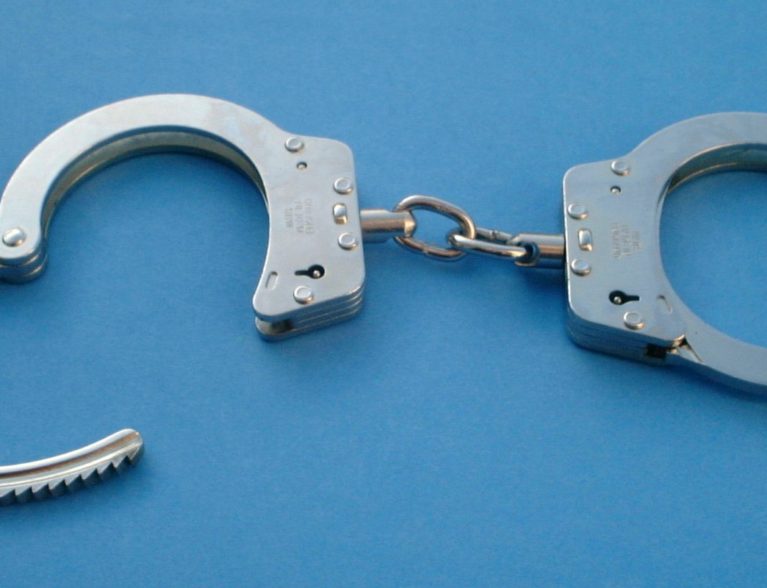 INDIAN RIVER COUNTY — Two women who used modified purses to steal several razor packages from local stores before selling the items at south Florida shops, were detained Tuesday, deputies said.
The women were connected to at least two incidents where they put the high-priced razor packages in their purses, reports show. The modified purses, sold in Hialeah, were made with special lining material so the anti-shoplifting devices would not sound an alarm, deputies said.
Two of the reported thefts took place at CVS and Walgreens stores in October and November in Indian River County, reports show. One of the women, Liana Inez Gonzalez Barbier, admitted she had been stealing razors from the area for about six months, deputies said.
The razor packages the women stole totaled to nearly $3,000 in value, reports show.
Deputies arrested Barbier, 30, of Hollywood, and Asucena Herrera Fernandez, 27, of Miami, on charges of grand theft and use of anti-shoplifting device. Barbier's mother, Lilliam Barbier Ramirez, was also arrested on theft charges, reports show.
Deputies said Ramirez admitted to picking up Barbier and Fernandez from the stores, knowing the women had committed a crime.
Barbier and Fernandez remained at the Indian River County Jail Wednesday. Barbier was held on $75,000 bond while Fernandez was held on $50,000 bond.
It was unclear if Ramirez was still being held at the jail.
Indian River County deputies responded to a shoplifting at a CVS store about 2:30 p.m. Tuesday. The store address was not immediately available.
The manager told deputies he first noticed the razor case was empty. The manager then saw two women – identified as Barbier and Fernandez – in the aisle zipping their bags closed, reports show.
The manager said he asked the women to show him the items in their purses. The women only spoke Spanish, refused to talk with the manager and left out of the store, reports show.
The women ran to their black jeep when the manager tried to stop them, deputies said.  The women got in the vehicle and the driver, identified as Ramirez, fled northbound on 58th Avenue.
Deputies conducted a traffic stop on the jeep in the 6300 block of 41st Street. Deputies learned Barbier was also involved in a shoplifting incident Oct. 10 at a Walgreens store, 13613 U.S. 1.
In that incident, law enforcement officers said Barbier stole 32 razor packages from the shelves and hid them in her purse. Fernandez told authorities she stole the items because she needed money for her son in Cuba.
Deputies arrested all three women and took them to the county jail.
Barbier has an arraignment at 8:45 a.m. Jan. 3, 2020, court records show. The arraignment dates for Fernandez and Ramirez were not available.