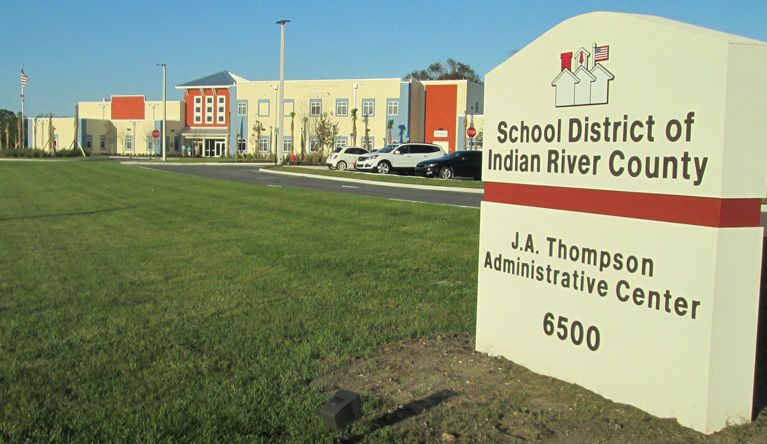 INDIAN RIVER COUNTY — After less than three months on the job, Benjamin Osypian, has submitted his resignation as assistant superintendent of human resources and administration for Indian River County School District, new Superintendent David Moore confirmed Wednesday evening.
No further details of Osypian's resignation, including when his last day with the district will be, are yet available.
"We are thankful for the time that Mr. Osypian has been with the district," said Moore, whose first day with the district was Monday. "During his time in Indian River County he has been successful in building relationships and making a positive impact.
"Mr. Osypian is putting his family first and moving back to his home of Flagler County to pursue new opportunities. We wish him all the best in his future endeavors."
Moore, who is attending a retreat with the School Board in Tampa Bay this week, could not be reached for further comment.
Osypian could not be reached for comment, but was still working for the district as of Wednesday afternoon, school officials confirmed.
Osypian was hired by Interim Superintendent Susan Moxley, whose last day with the district is December 19. Osypian was hired to oversee and try to address numerous problems in the district's troubled Human Relations Department, Moxley said at the time.
The district posted Osypian's job on the district's website Wednesday morning.